Commemorative Plaque to Victims of Stalinism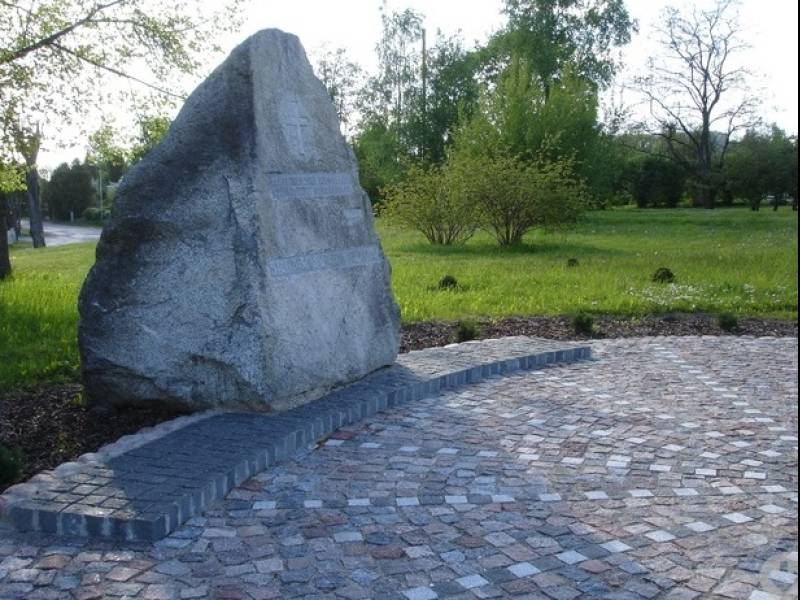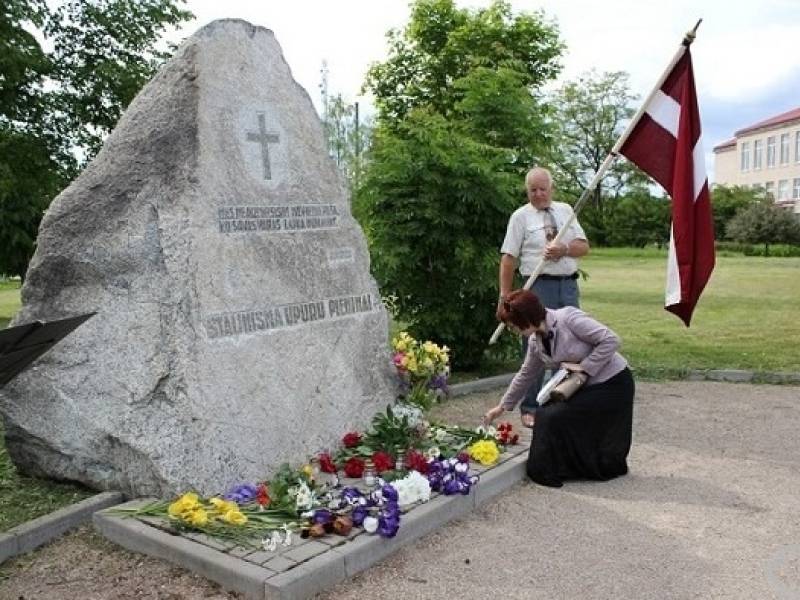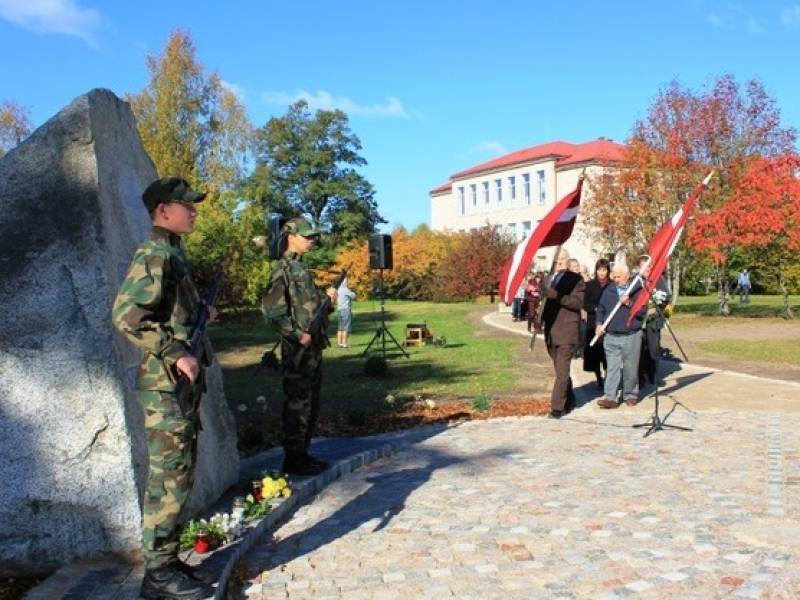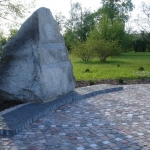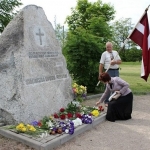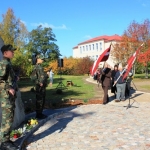 Description
The monument is dedicated to the local residents of Kandava deported to Siberia in 1941 and 1949.
The plaque is set up on the hillock on Sabiles Street where the locals of Kandava were detained before deportation. It was unveiled and consecrated on 16 June 1990. The plaque dedicated to the memory of victims of Stalinism bears an inscription of lines by the poet Rainis (1865–1929): "Mēs neaizmirsīsim neviena paša, ko savas varas laikā nokāvāt." ("We shall not forget a single soul that you slaughtered during your reign").
631 people were deported from Kandava in 1941 and 1949. A special room is dedicated in the Kandava Municipal Museum to the politically repressed locals.
Contact information

Sabiles St., Kandava, Tukums region