Commemorative Plaque to Finnish Jägers at Smārde Battle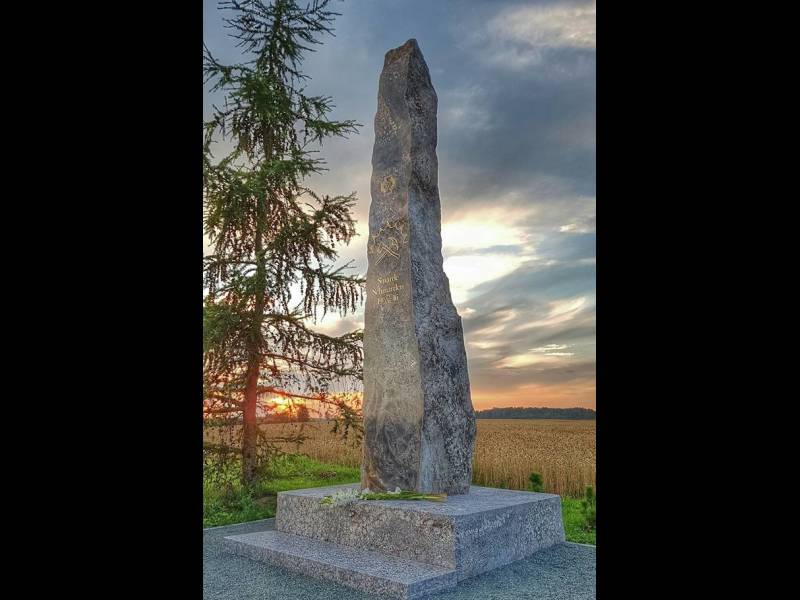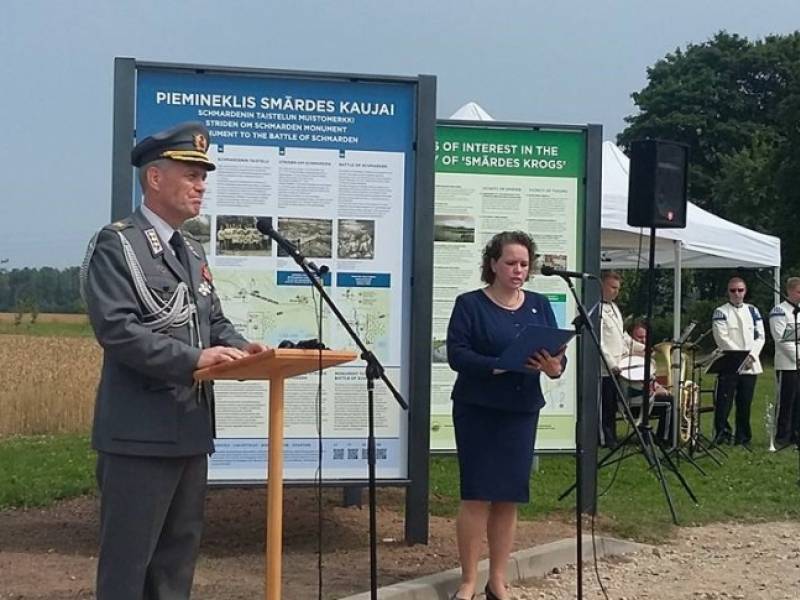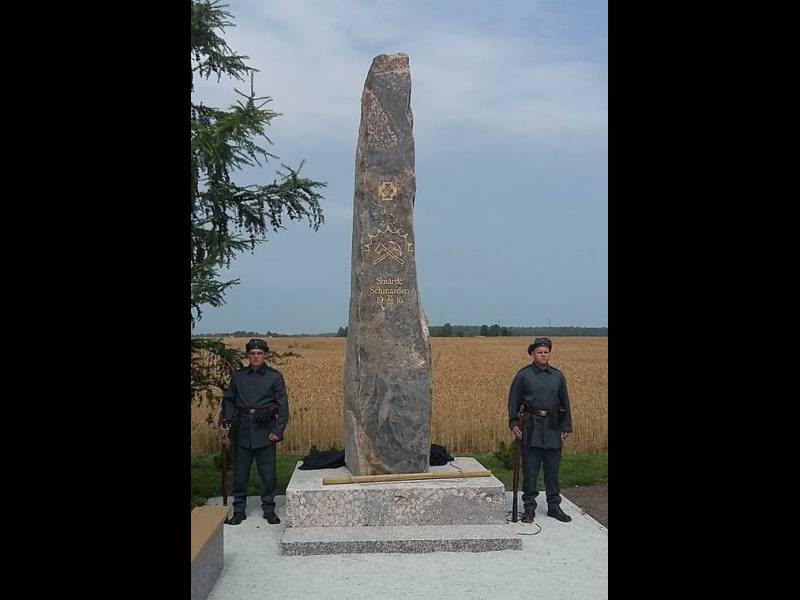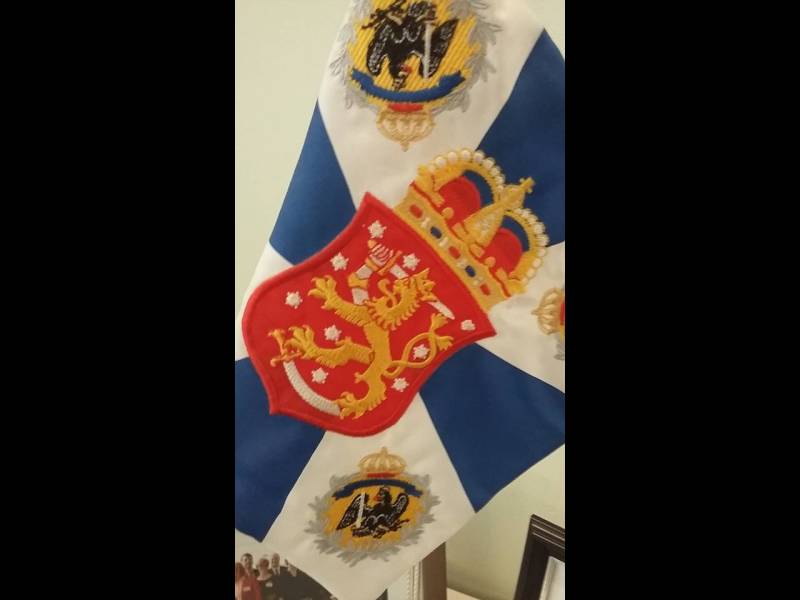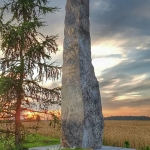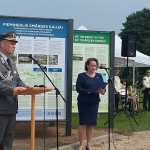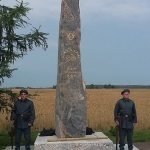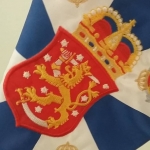 Description
In the field found opposite the Smārde Tavern, the Battle of Smārde took place on 25 July 1916, in which the Company of Military Engineers of Finnish Jägers, which formed a part of the 27th Prussian Royal Jäger Battalion and fought alongside German soldiers from the 1st Reserve Jäger Battalion to push back the front line of Russian forces.
This was the first Finnish Jäger assault battle. The purpose of the attack was to destroy the front positions of Russian armed forces. The attack was successful, and the Finnish military engineers received recognition from their German commanders for courage shown on the battle field.
Each year, on 25th July, the Engineering Unit of the Finnish Army mark the "Smārde Day". On this day, they honour the military engineers, who took part in the Smārde battle and later formed the core of the independent Finnish Armed Forces. The commemorative plaque near the Smārde Tavern was unveiled on 25 July 2016.
Contact information

Smārdes krogs, Smārde parish, Tukums region