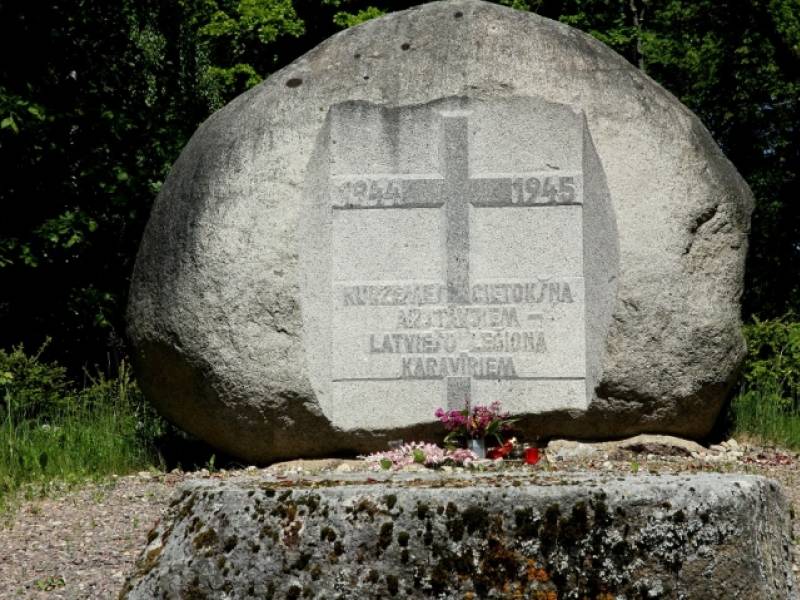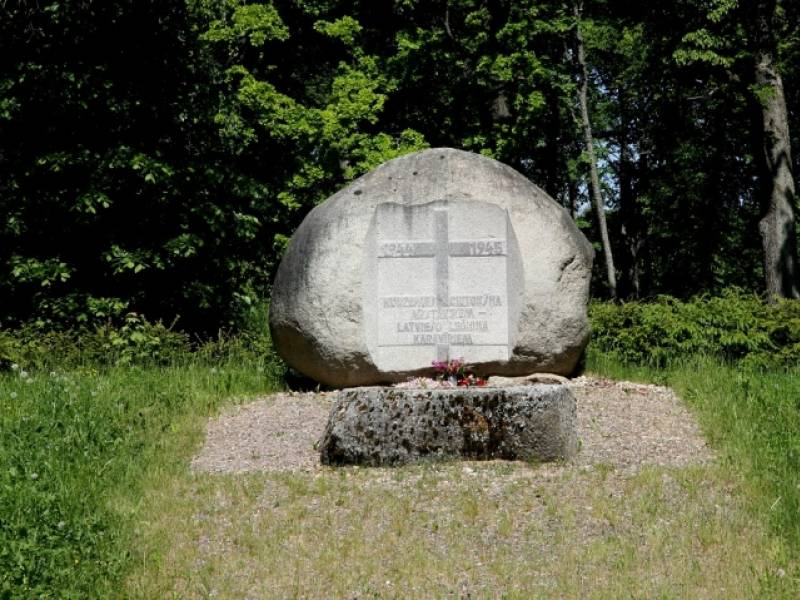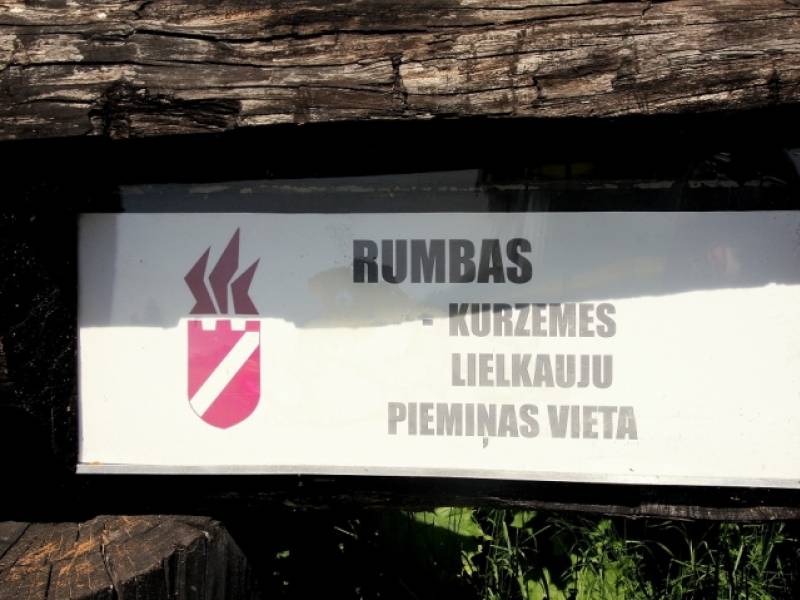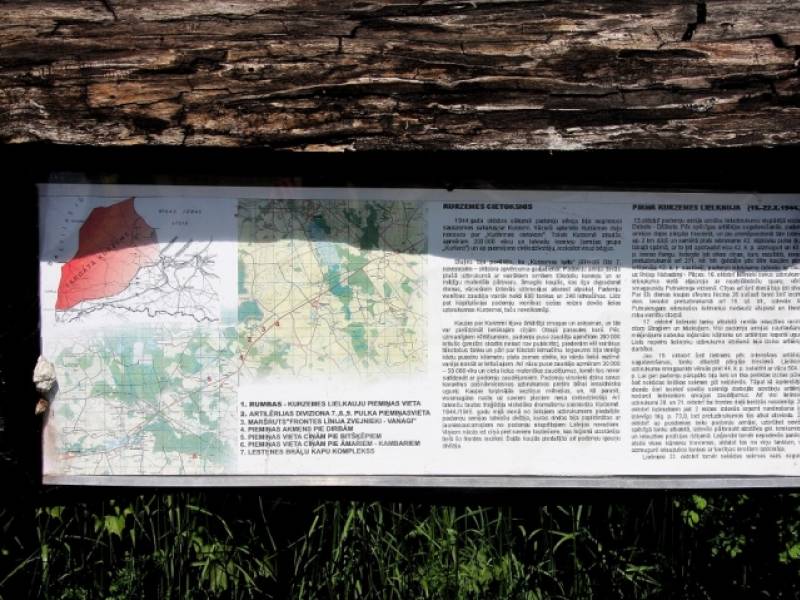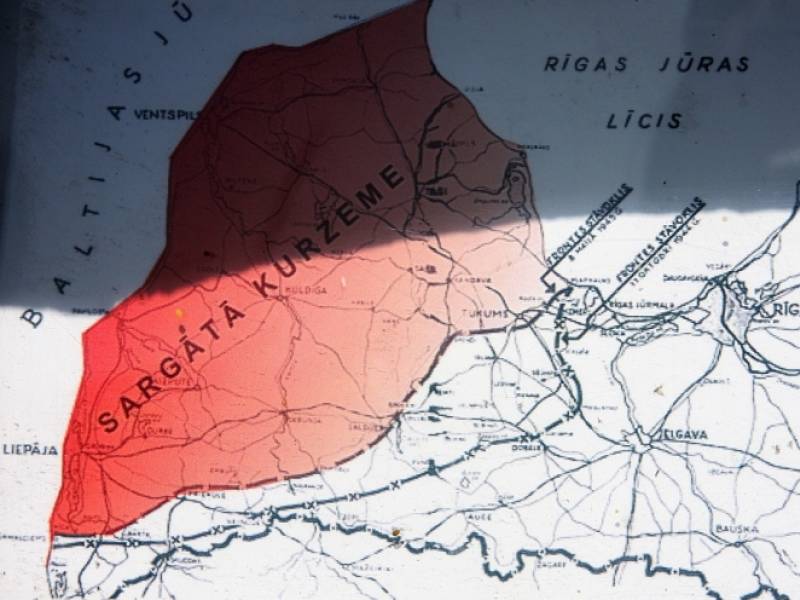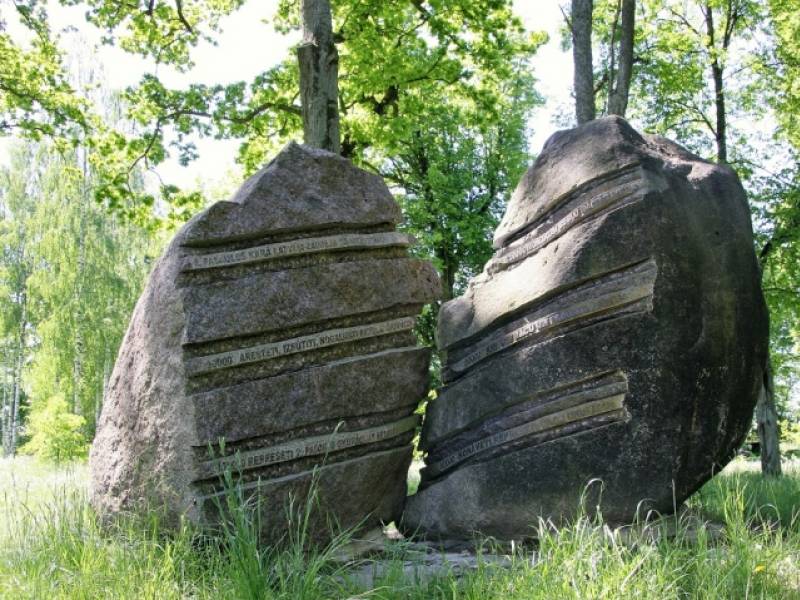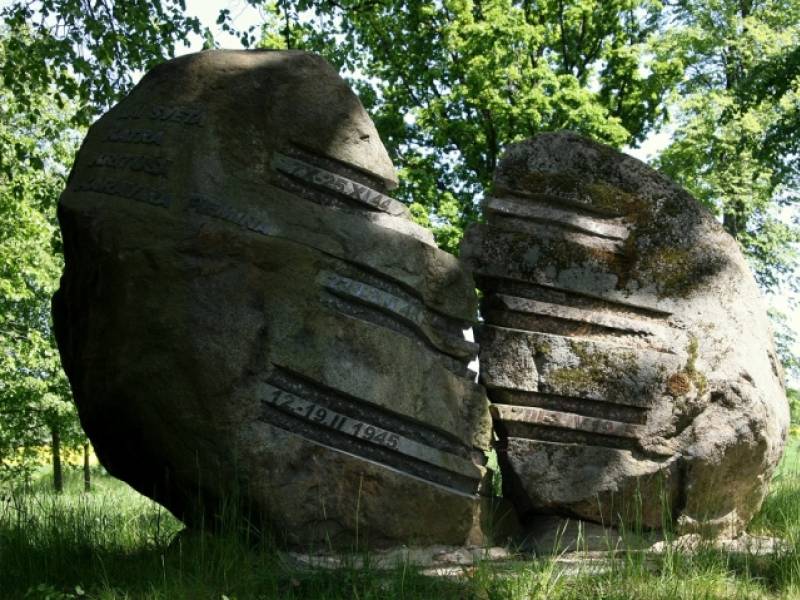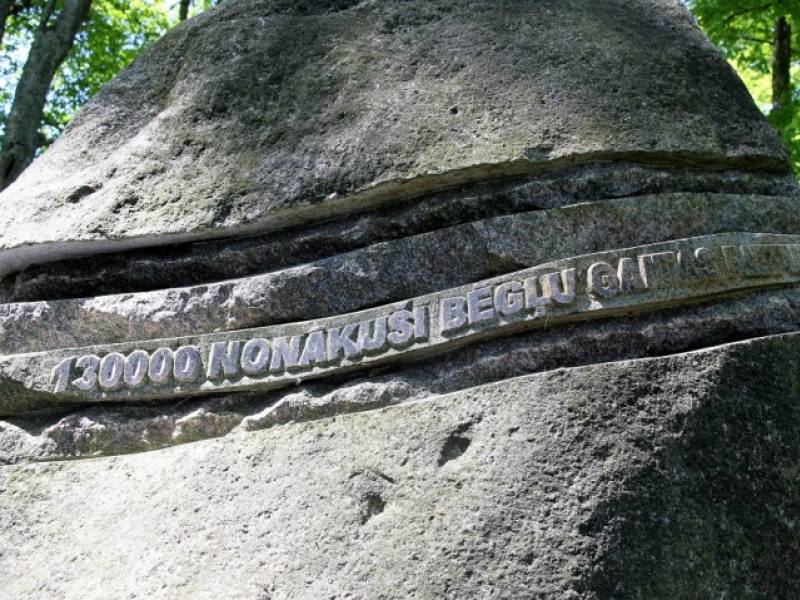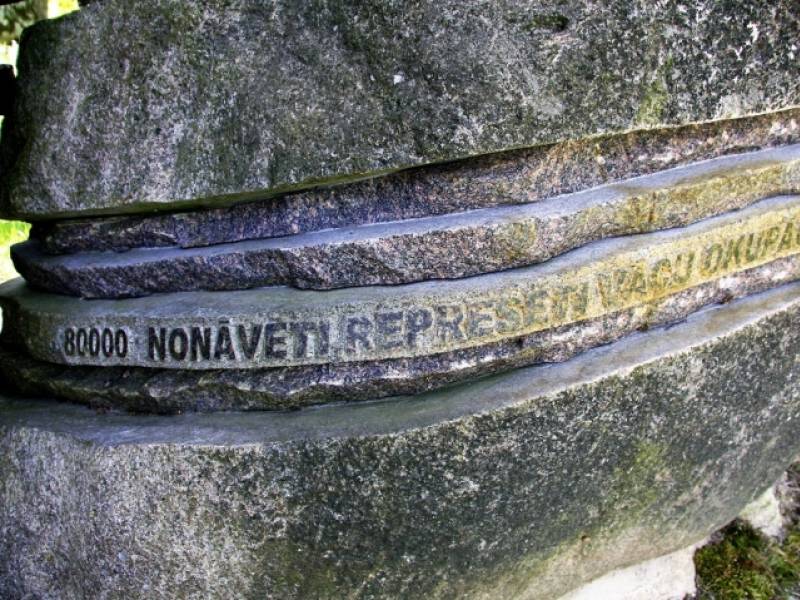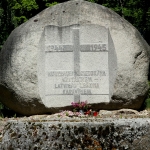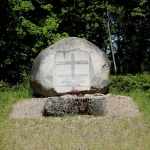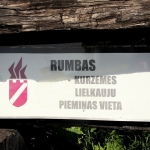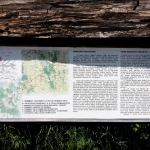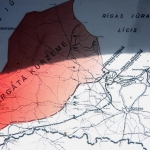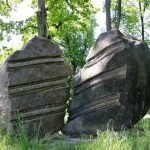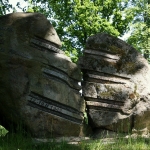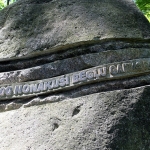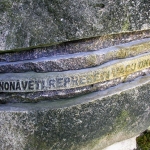 Description
At the site of the former "Rumbas" house, in 1991, a commemorative plaque was set up to honour the defenders of the Kurzeme Fortress. Its author is the sculptor Ojārs Feldbergs. During Christmas of 1944, intense battles took place here between the defenders of the Kurzeme Fortress and the Soviet Army. "Rumbas" house and the vast park changed hands 19 times. While legionnaires were fighting a ten times larger army, about 300,000 Latvian refugees, who were in Kurzeme at that time, had the opportunity to emigrate. Nothing remains from the buildings, only two alleys still stand, which used to lead to the former administrative centre.
Deeper in the park, visitors can see the monument made by the sculptor Ģirts Burvis "Red versus brown" — two split rocks with dates of the major battles chiselled into the rock.
Today, a recreational site has been set up at "Rumbas", which is cared for by national army soldiers. On commemorative days, former fighters and their loved ones assemble here to light a bonfire and talk. 
The Christmas Battles of 1944, which took place from 23rd until 31st December in the area of Pienava, Džūkste and Lestene were among the largest and most tragic battles in the territory of Latvia. Latvian soldiers were fighting on both sides, most of them forcefully drafted in the armies of warring countries: Division of Latvian Legionnaires No. 19 and the Division of German Air Forces No. 21 on the one side and ten Soviet divisions, two of which formed Latvian Riflemen's Corps No. 130, on the other side. The attacker's task was to interrupt the front fortified by the Defenders of Kurzeme and with tanks break through to Ventspils.
It was yet another tragic record in the history of the country, when, on the orders of foreign powers, Latvians were fighting against other Latvians. From August 1944 until the spring of 1945, 57,422 men, who had managed to avoid the German army, were unlawfully drafted into the Red Army from Vidzeme and Latgale and sent to the Kurzeme Front. Thousands died in battles and were buried in Soviet soldiers' cemeteries or stayed in the forests, countless fighters went missing in action.
Contact information

Rīgas-Liepājas highway before Lestene and Dobele crossroads,"Rumbas", Džūkste parish, Tukums region