29/04/2017
Tukums — a town of roses
Have you noticed how beautiful are the roses in Tukums? It has been claimed that those, who like flowers cannot stroll along in peace through Tukums, because the enchanting flower world awaits you nearly around every corner...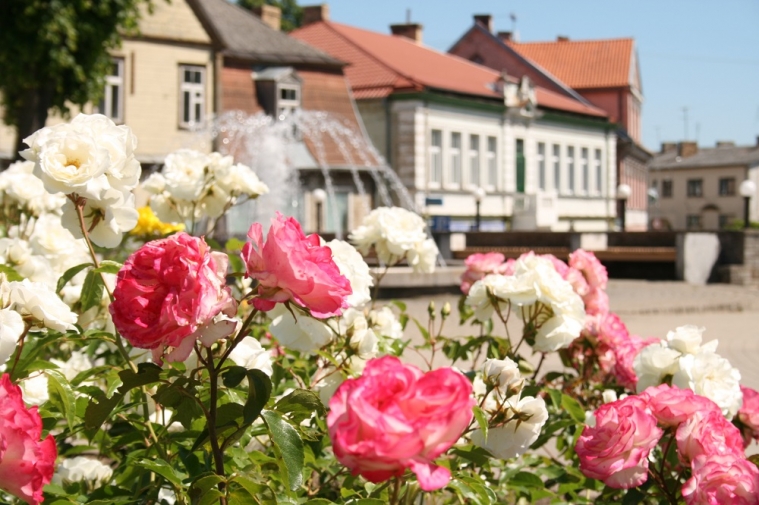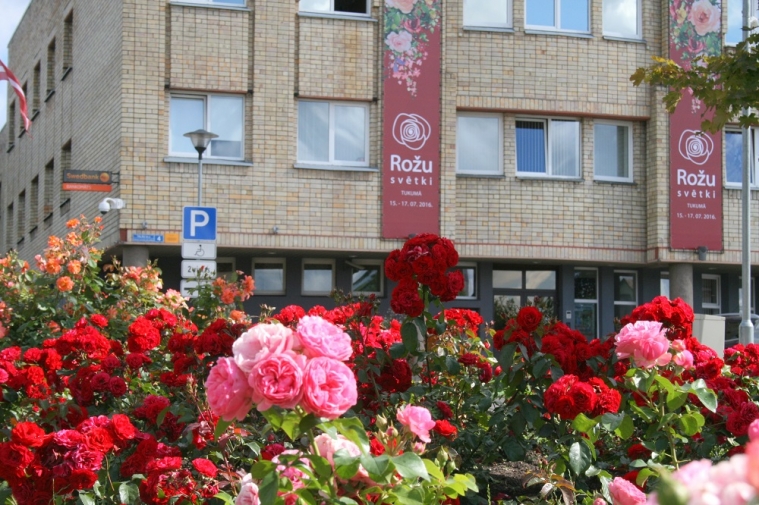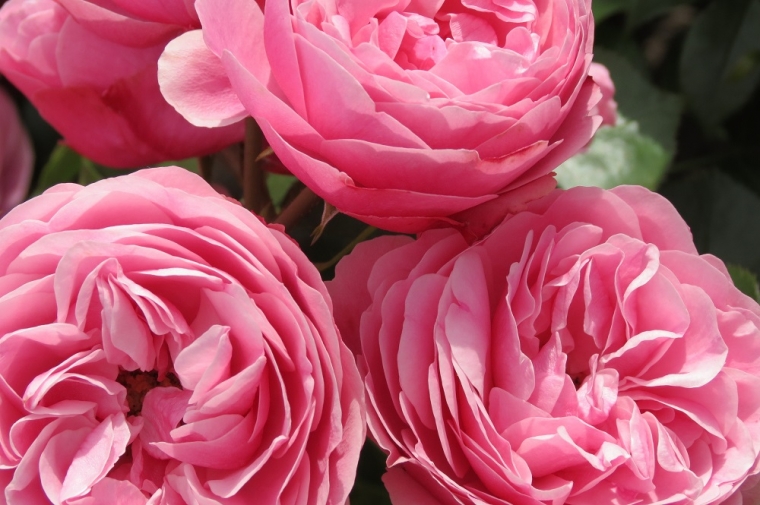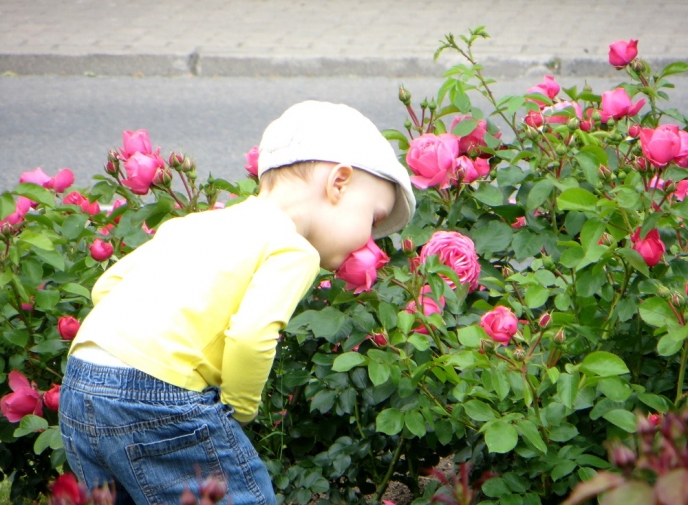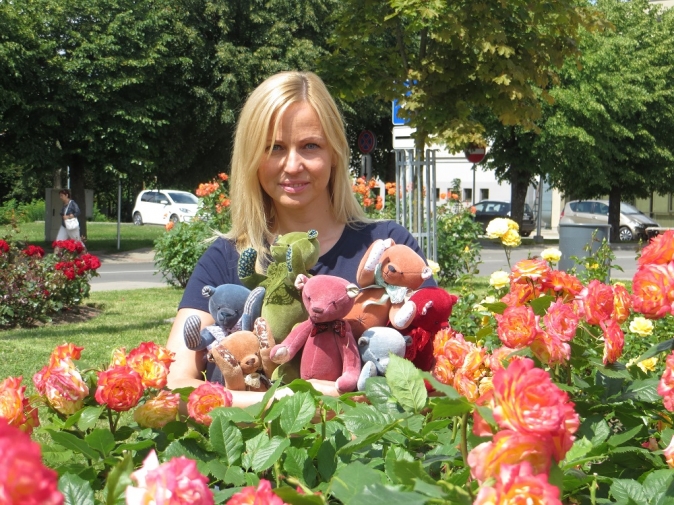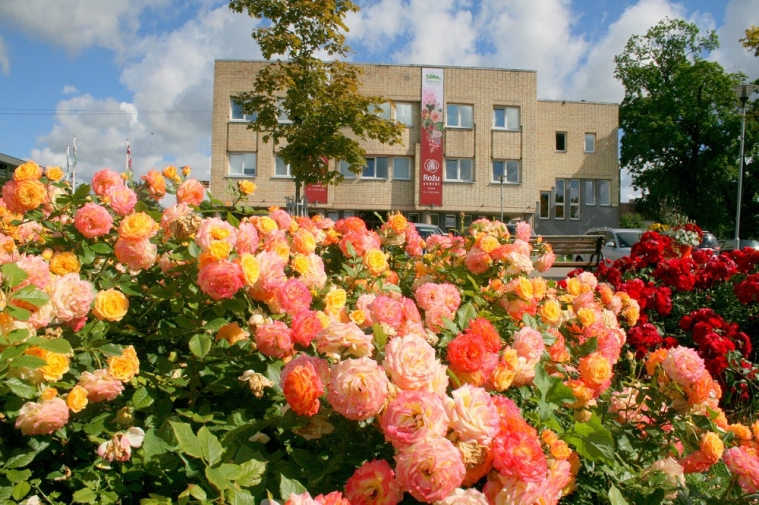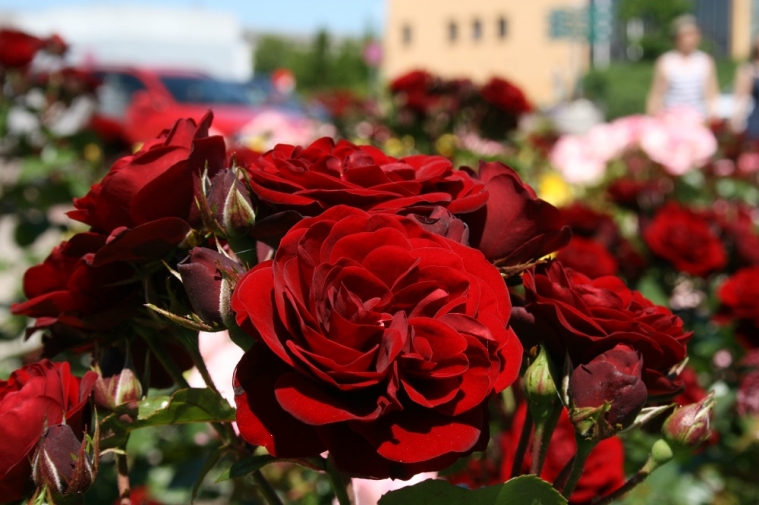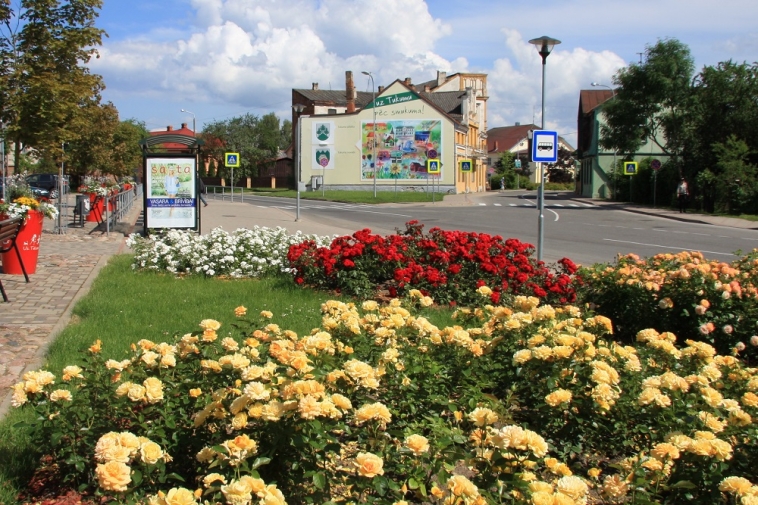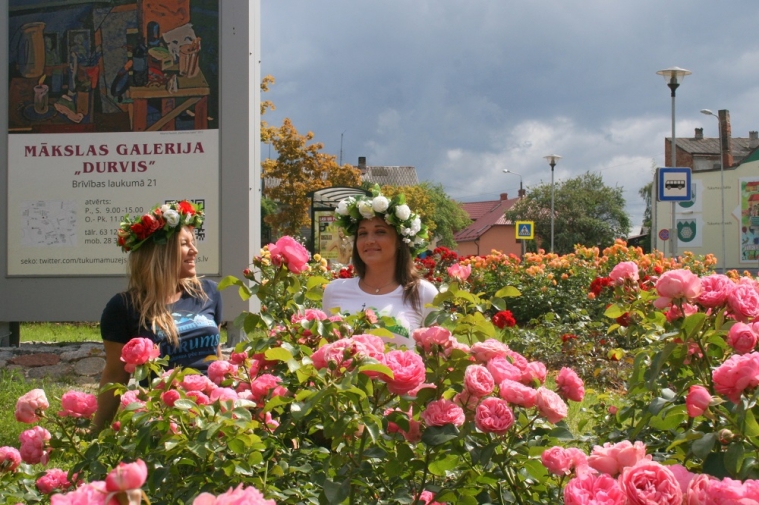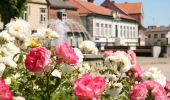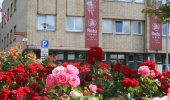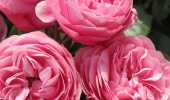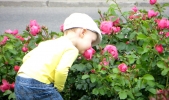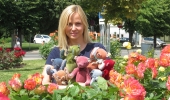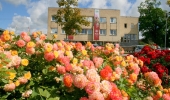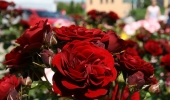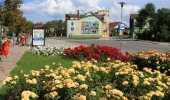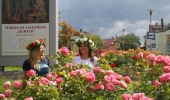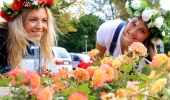 Tukums earned the fame of a rose town a long time ago. Namely, there were several horticultural farms in Tukums some 70–80 years ago. After World War II they formed the basis for the Tukums Model Farm, where the skills and proficiency not only of cultivating roses, but other flowers, too, as well as of coming up with new flower varieties were known far and wide. Back then, roses were blooming bright in the very town centre. At that time, nearly every third household cultivated rose seedlings. Even suburbs have sprung up owing to this small business.
Today, Tukums celebrates its fame as the rose town at the Rose Festival, during which the largest live rose garland is made. More than 10 various rose beds have been set up in town parks gardens. Some of them have been gifted by locals, while others by local businesses. The largest rose cultivator "Ar B Agro" is found near Tukums, in the municipality of Sēme, along with one of the largest rose collection gardens "Rozītes".
To get to know Tukums as the rose town, a special rose route has been created.