Tukums — a town of gardens
"Let me approach the world of beauty, like cherries blossoming in Tukums..." - these are the lines of the poem "Tukums" by Imants Ziedonis. The advantage of small tows is that it can be simultaneously an urban environment and a large, blooming garden...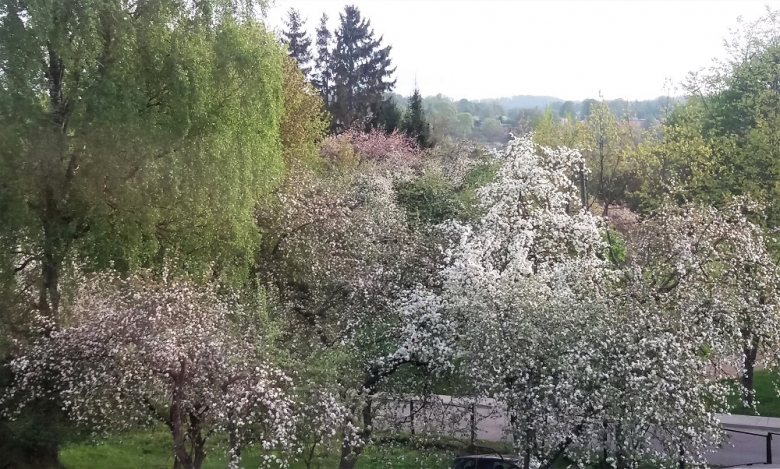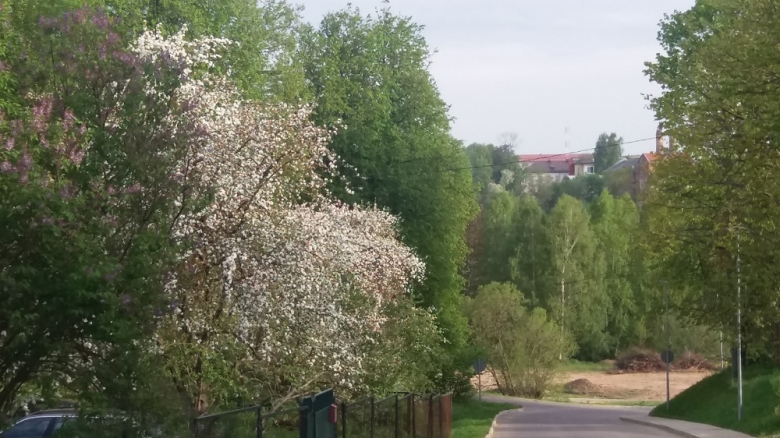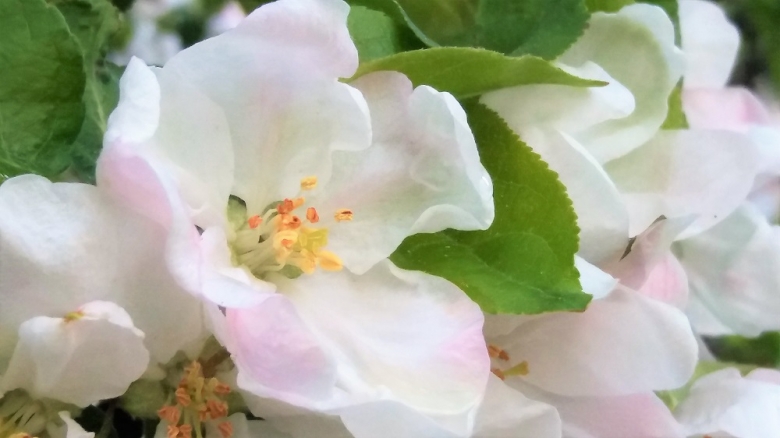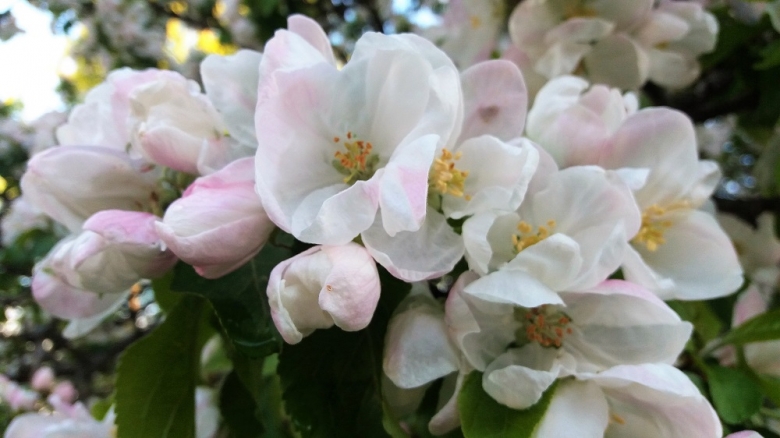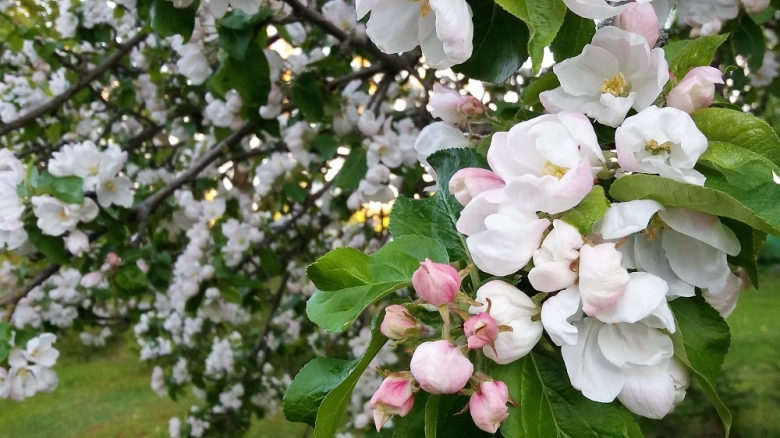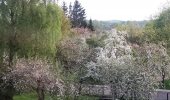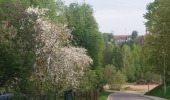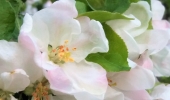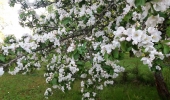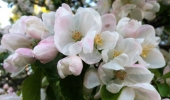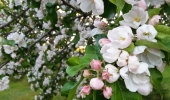 Tukums has been long known as a blooming garden town. It has been written about by travellers in newspapers and local artists have painted it in their work. Elderly residents of Tukums still remember stories from childhood, when their grannies carefully picked cherries in the gardens, laid them out on white sheets to later gently arrange in baskets and go to Jūrmala to sell to holiday-makers. It is said that the large cherry gardens in Tukums disappeared some 50–60 years ago due to a disease.
Today, cherries, along with other, smaller fruit trees are once again making their way into back and front yards, to embrace the town with blossoms in the springtime. In mid-summer, when cherries begin ripening, flocks of blackbirds take over the town, but in the fall, when apples are ripe, many locals think not only of making apple pies and cakes, but also of making apple wine. It must be a part of nature of Tukums' residents, because stories tell that about 80 years ago Tukums was struggling with getting drinking water, therefore when entering a household and asking for a glass of water, visitors were given apple wine.
The townspeople's gardens grow alongside town parks and squares. The town park has recovered its name, because after a children's playground was set up, it once again became a popular place for calmful relaxation. Meanwhile, a new park is under way in Mālkalns — the Ziedonis' cherry garden. Here, as he celebrated his 77th birthday, the poet Imants Ziedonis planted his cherry tree to help Tukums recover its fame as the cherry town.