What is it - the beauty of Tukums? Where is it hiding - that beauty of Tukums? These are questions that many a local resident often has to answer...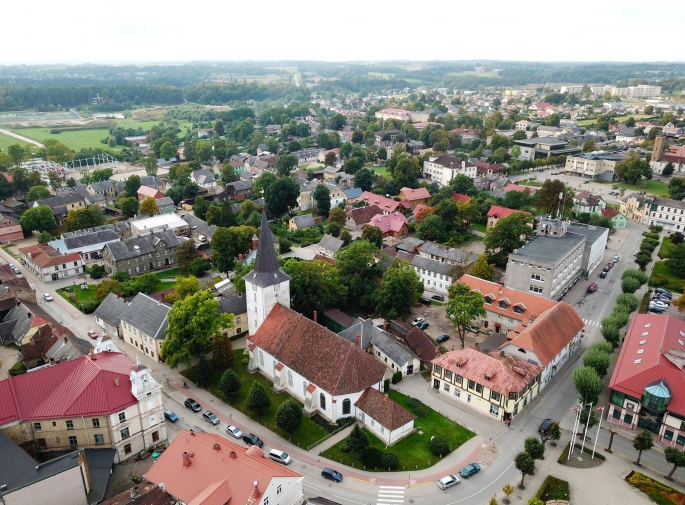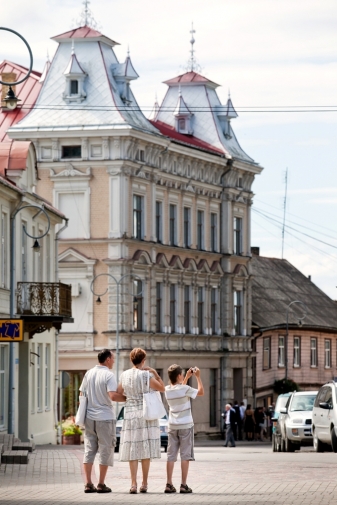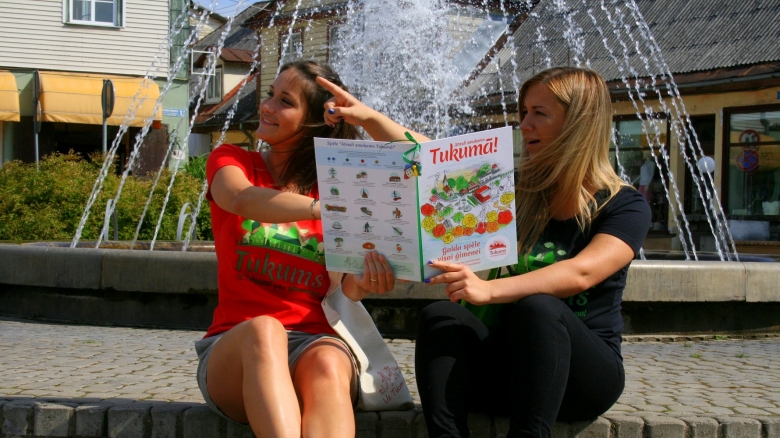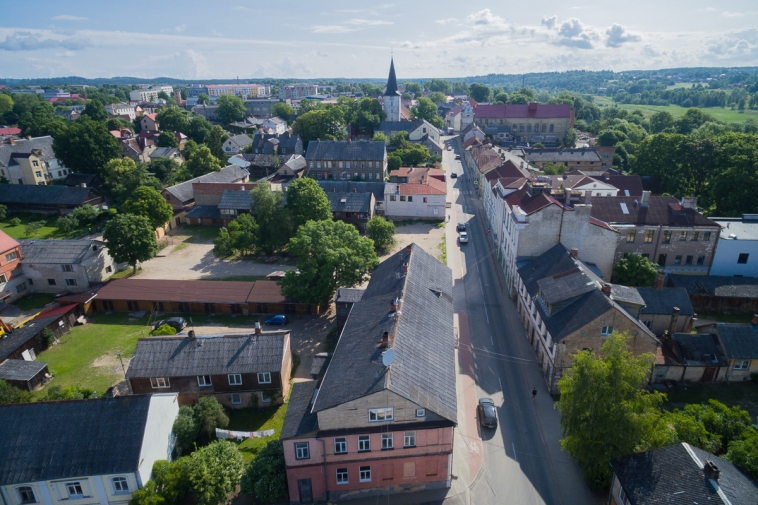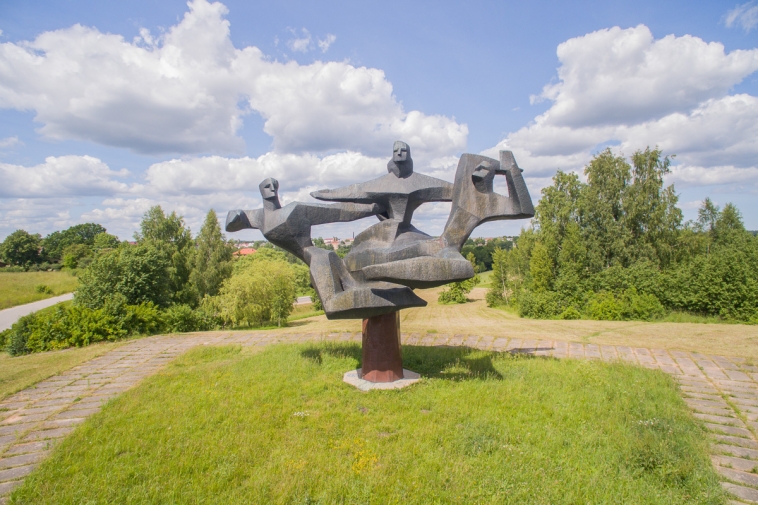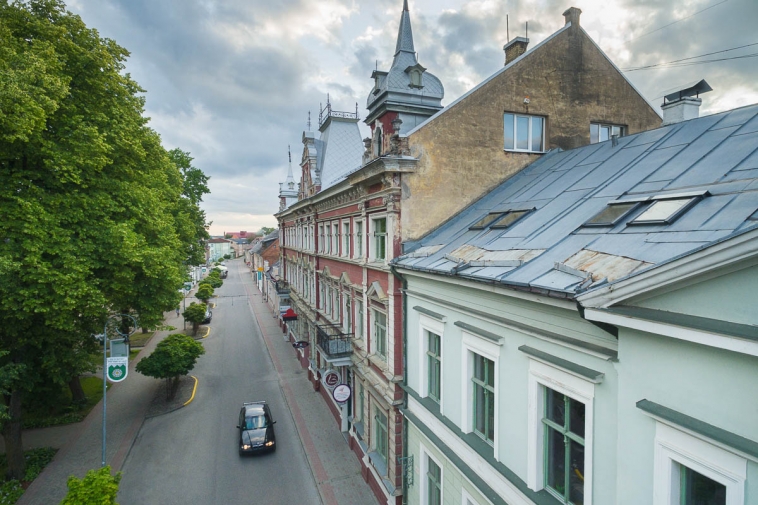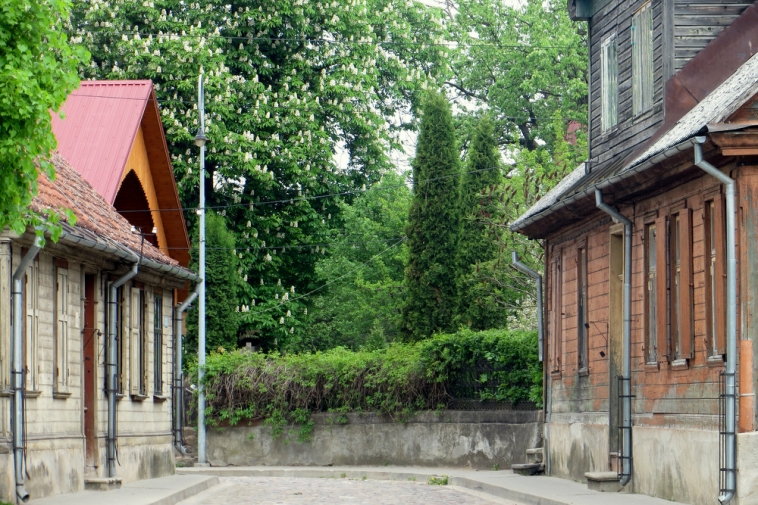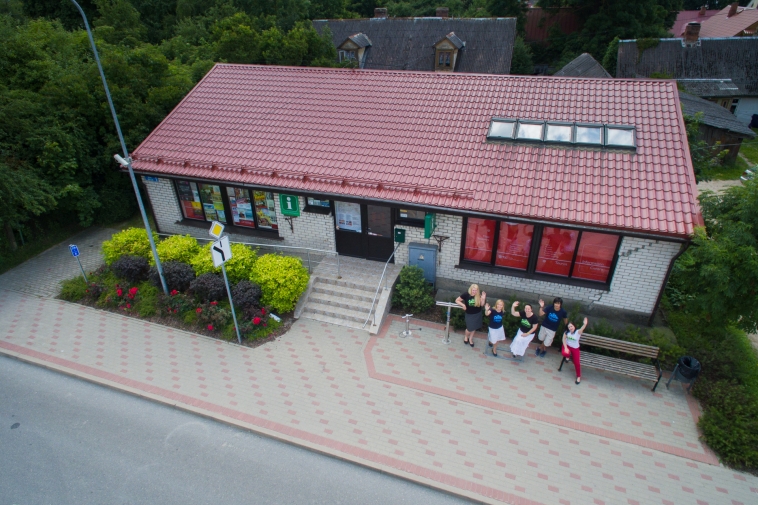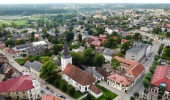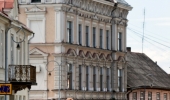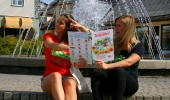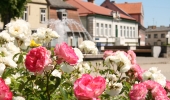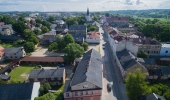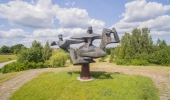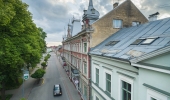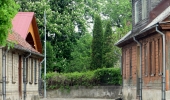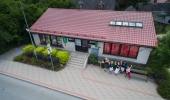 In Tukums, you will spot beauty everywhere and at any time of the year. The beauty and attraction of Tukums can be found in its scenic surroundings, the well-arranged environment, in the proud and kind local residents, as well as in the versatile culture and rich tradition. The beauty of Tukums adds to the pride that the locals nurture about themselves and their town, which creates a sense of belonging in the people of the municipality of Tukums. It can be claimed that beauty runs in the genes of the residents of Tukums. It either is or it isn't there.
The cultural heritage of the town and its vicinity and the virtue of the locals makes the individuality of Tukums stand out among other small towns. Tukums is simultaneously a small town and the largest among small towns, which is enticing Rigans to visit in order to see that the little ones can also be beautiful. All locals and visitors alike will have an opportunity to find and enjoy the most suitable beauty of Tukums on foot, by bicycle, or while relaxing in one of the squares and parks of Tukums. Tukums is a town of gardens. This image originated a hundred years ago, when the town grew and the fruit trees of small gardens embraced the valley of River Slocene with lavish blossom in the spring time and sweet berries and fruit in the autumn.
The beauty of Tukums is concealed in the art of Tukums. The art, which finds its roots in the Tukums Art Museum, which was opened at the turn of the years 1935/36 and was the first art museum set up in a province. Nowadays, its collection consists of several hundreds of Latvian paintings. On a day to day basis, they can also be seen in the Old Town. Tukums is a town of art.
Tukums is also referred to as the rose town. It gained this fame back when the town had several horticultural farms, but during the Soviet era, it had the Tukums Model Farm, and roses adorned the streets and squares. The locals have restored this fame and have set up many beautiful rose beds. One of the largest rose gardens "Rozītes" is found in the area of Tukums, as well as the largest rose grower in the Baltics "Ar B Agro".
Tukums is a creative town, where all locals can contribute to the beauty of Tukums with their abilities — if not with their talent, then with their efforts, action, appealing appearance and beautiful thoughts. This is probably why a 100 years ago the well-known saying in Latvia originated: "To Tukums for beauty!".