Photo
Get to know Tukums side in photos taken by Tukums people or travelers who have visited Tukums!
Winter's Fairytale in Tukums 2020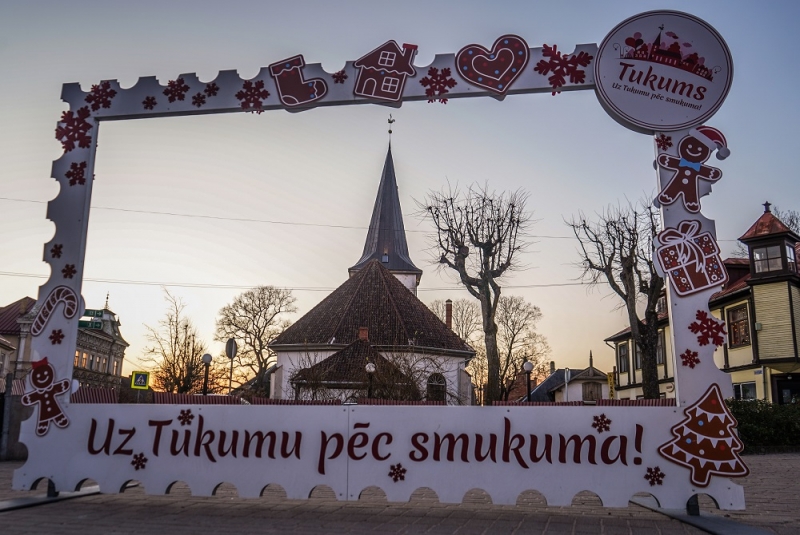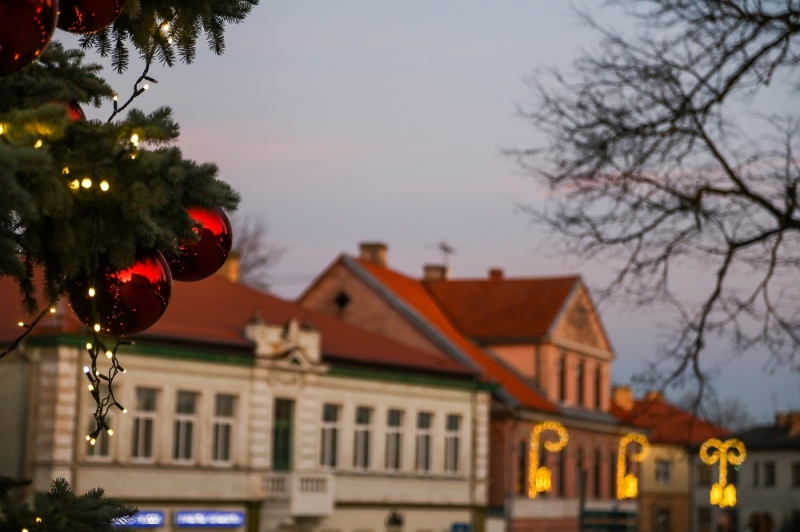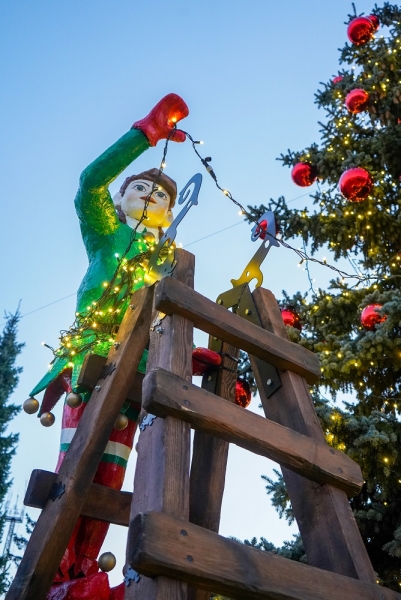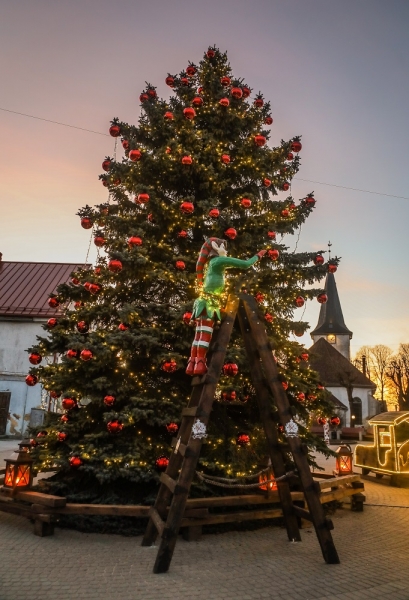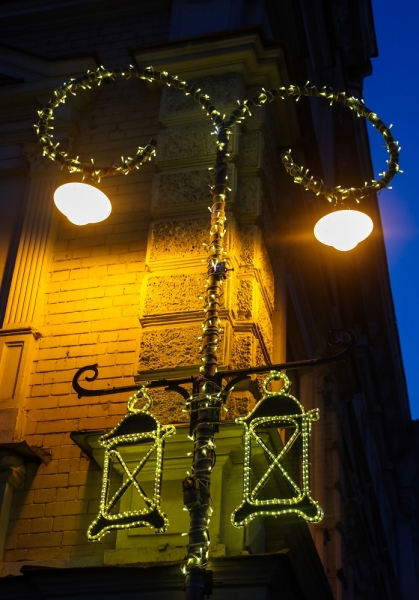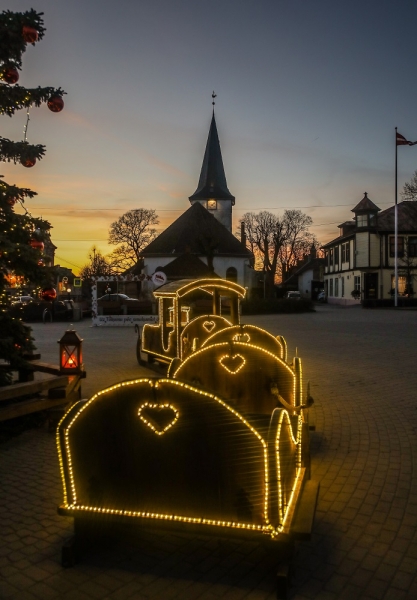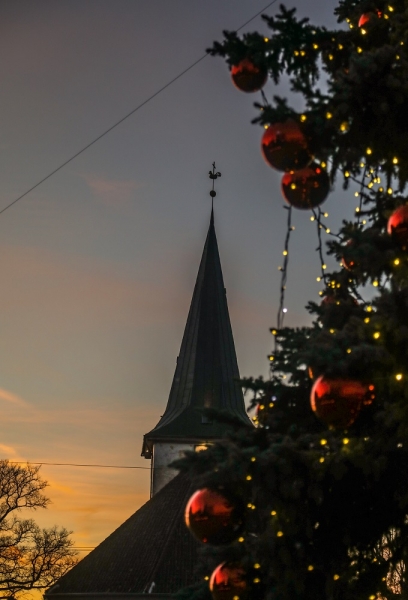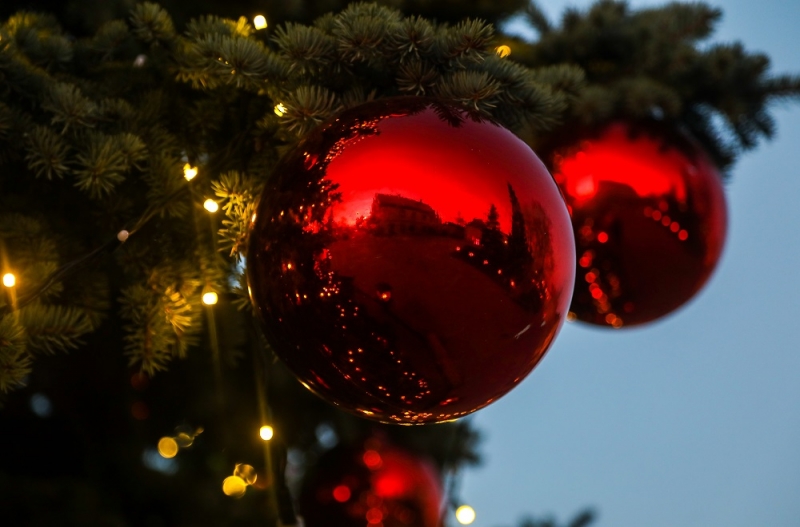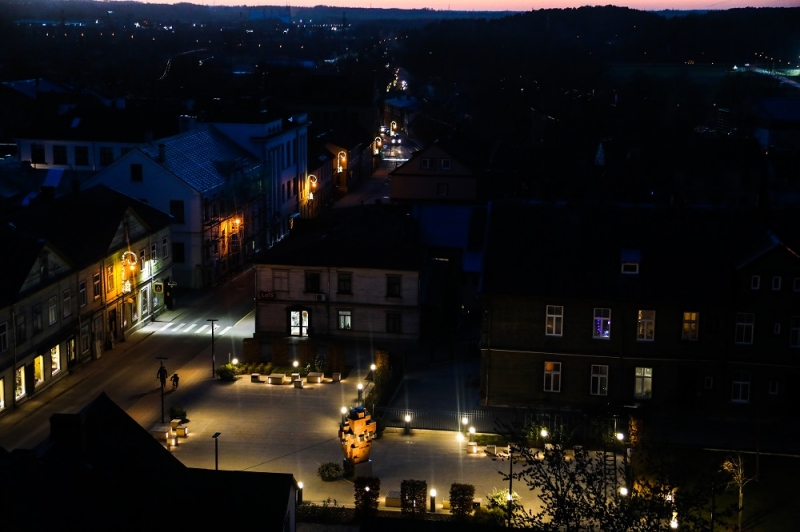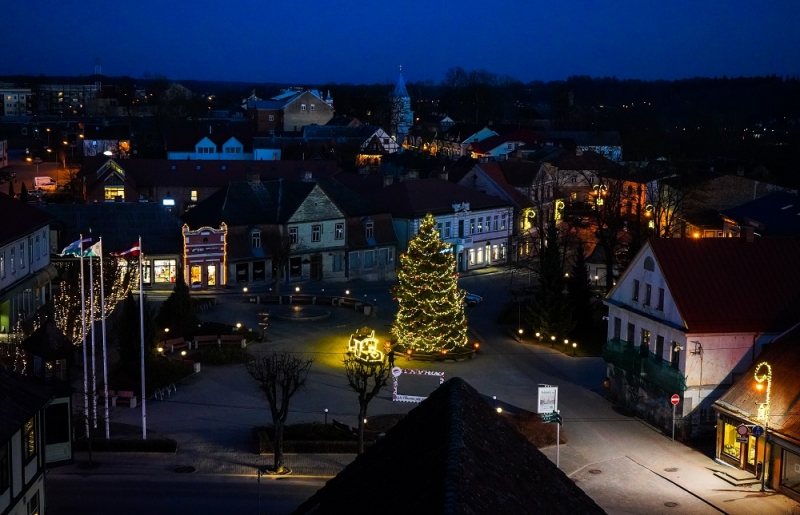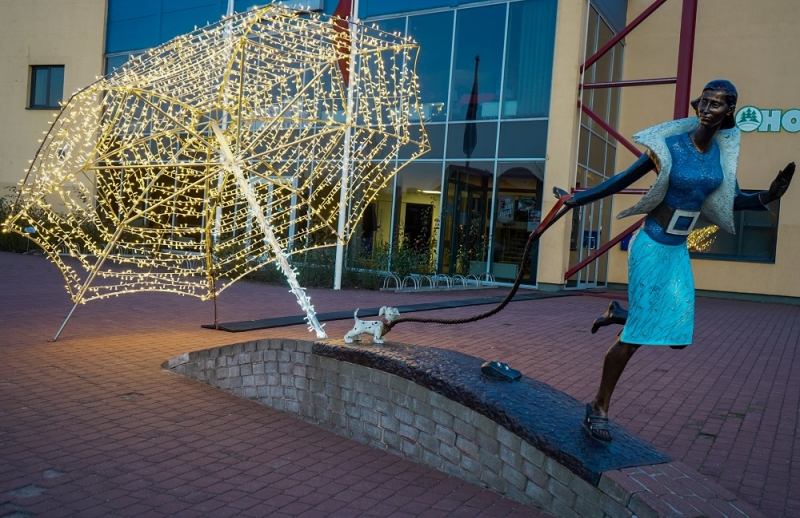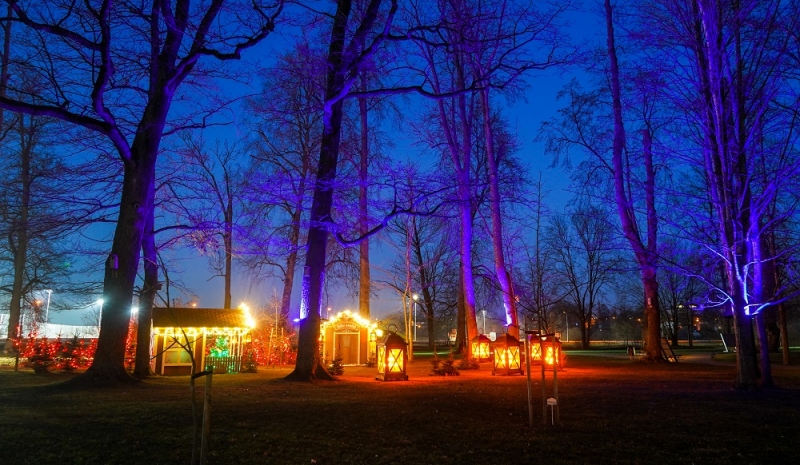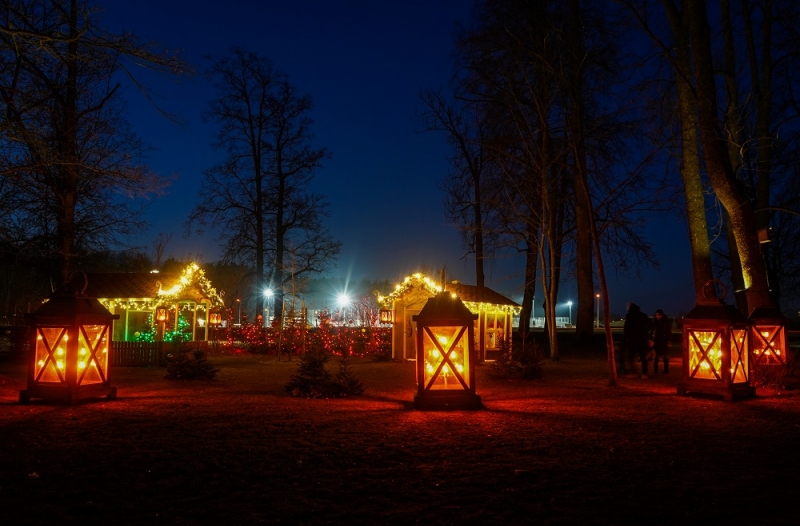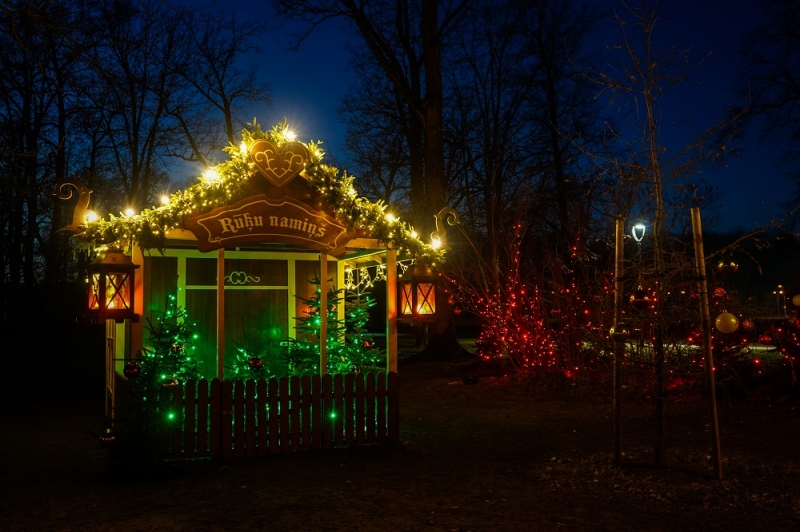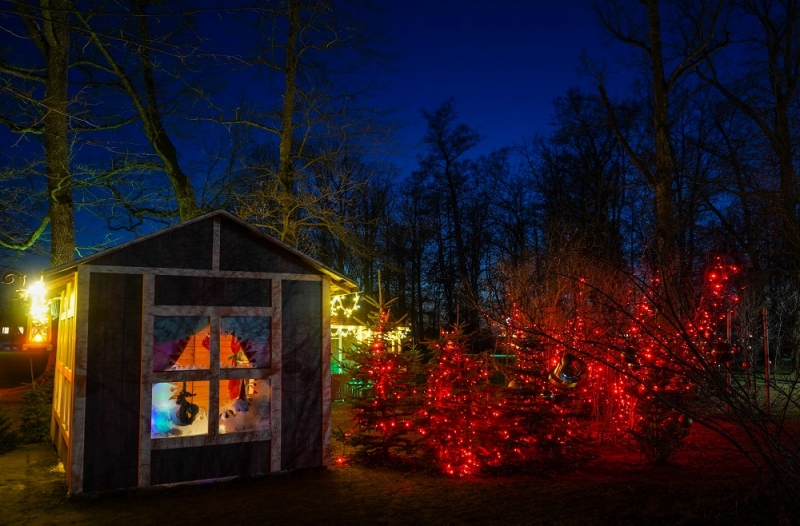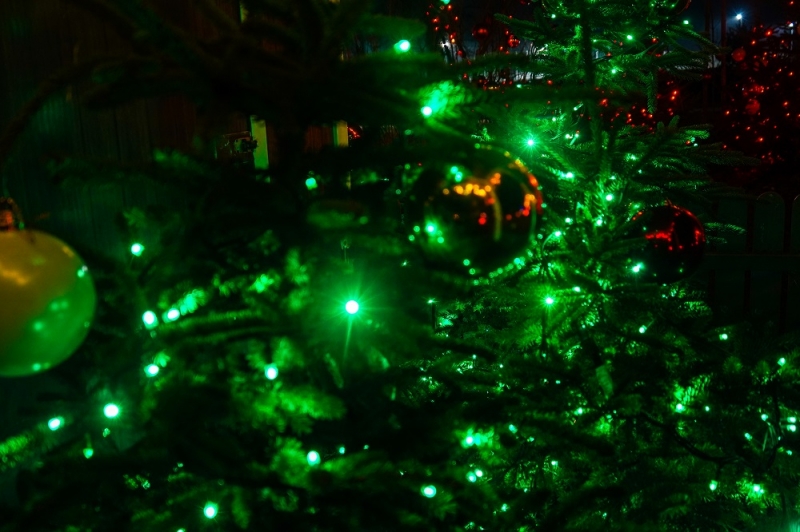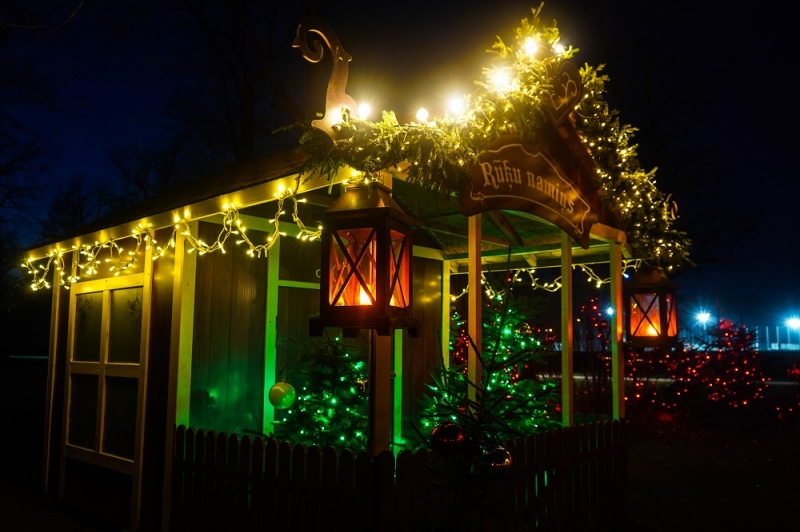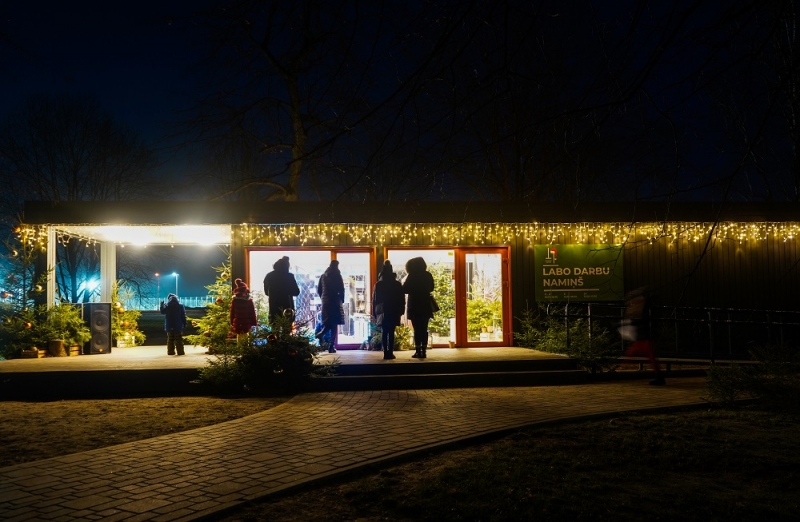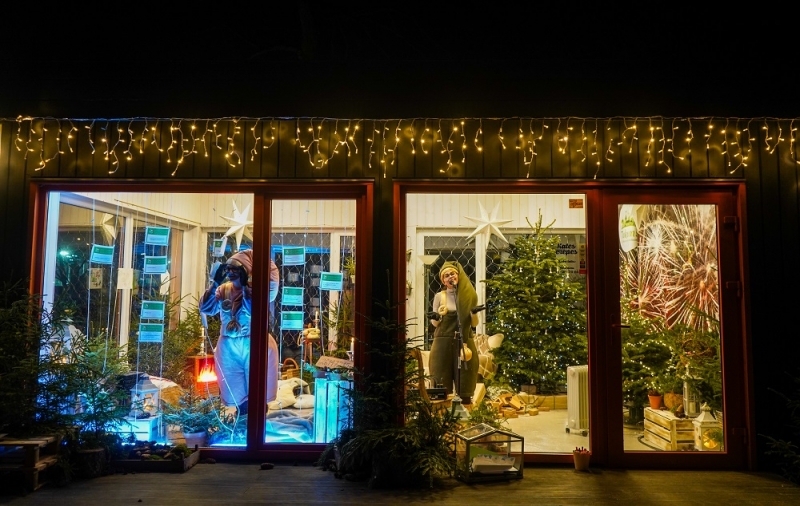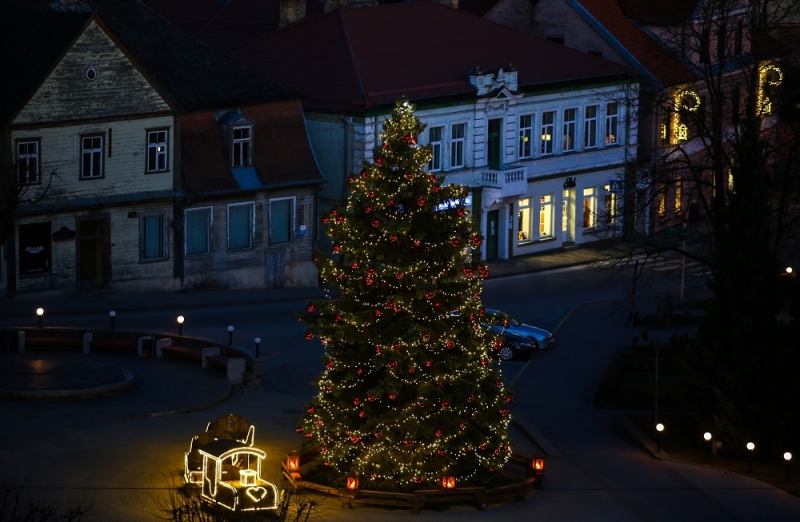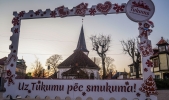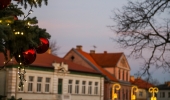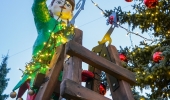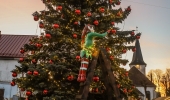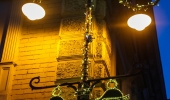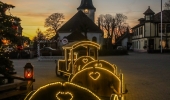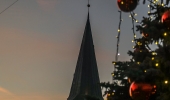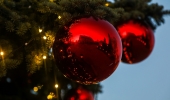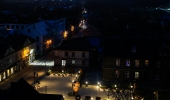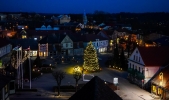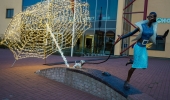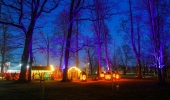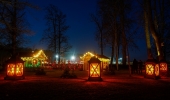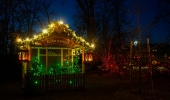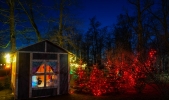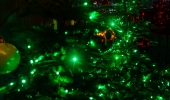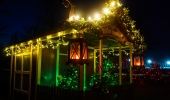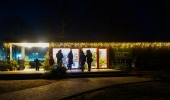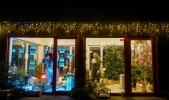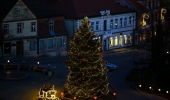 Tukums is once again decorating for Christmas and New Year. The design of the city is designed to remind everyone that Tukums is a Garden Town from ancient times and that we think about it every day, so that it will be in the future as well. Photo by Andris Jermuts.