News
07/12/2022
In Search of Well-being and Health
For Latvians, sauna has always been the place of well-being, of recovering physically and mentally. Each and every one of us today is looking for health and well-being.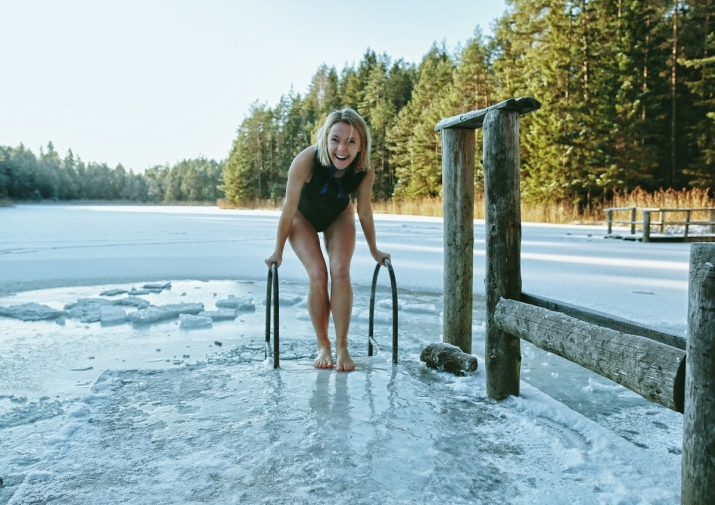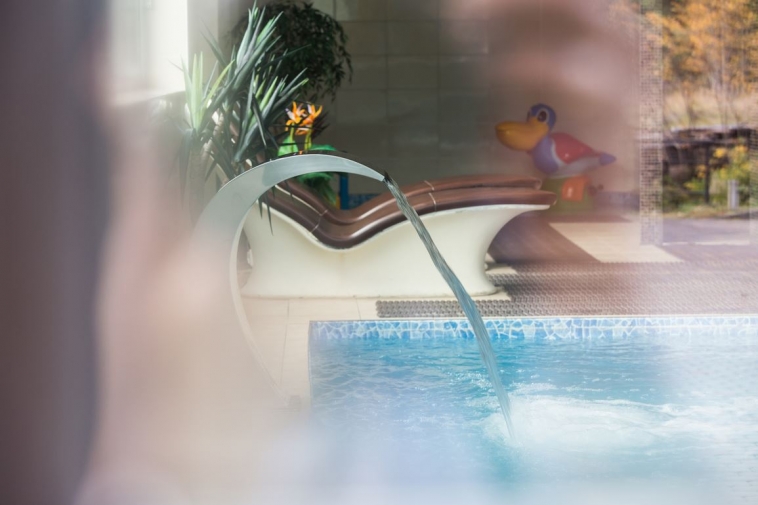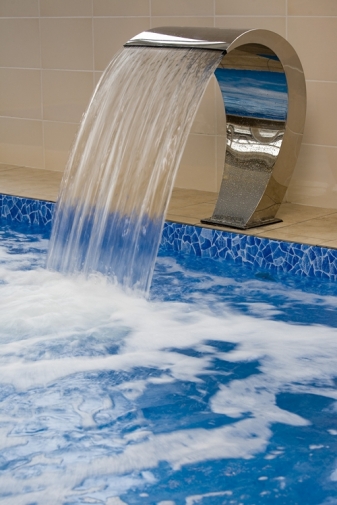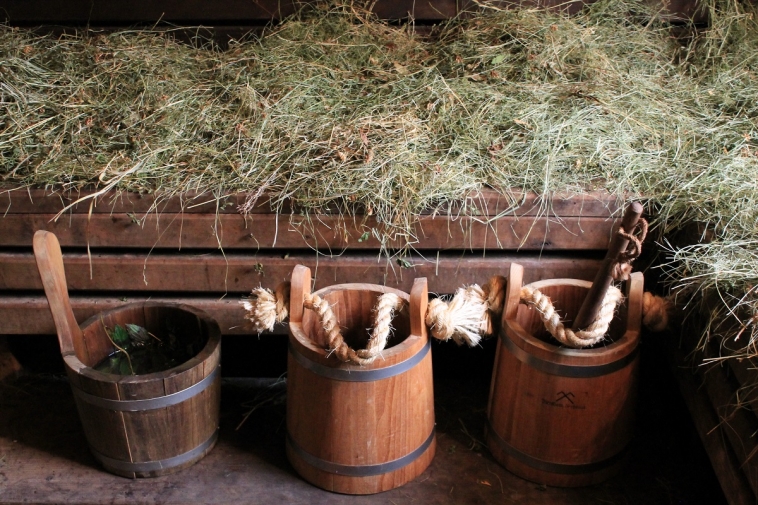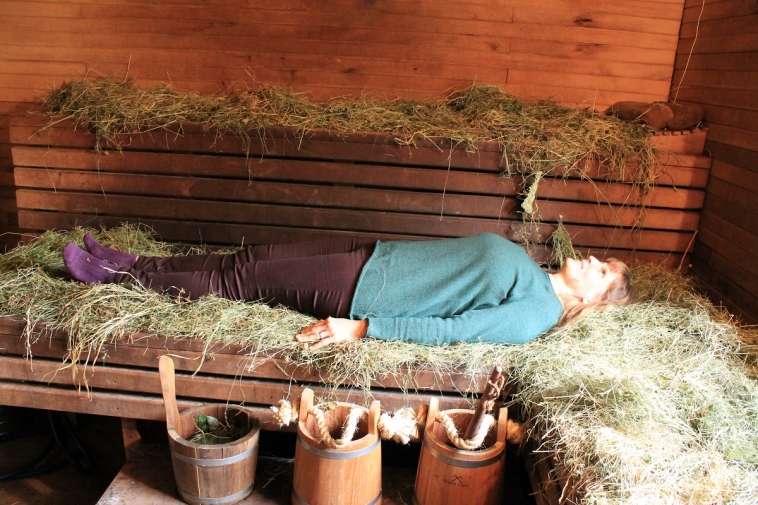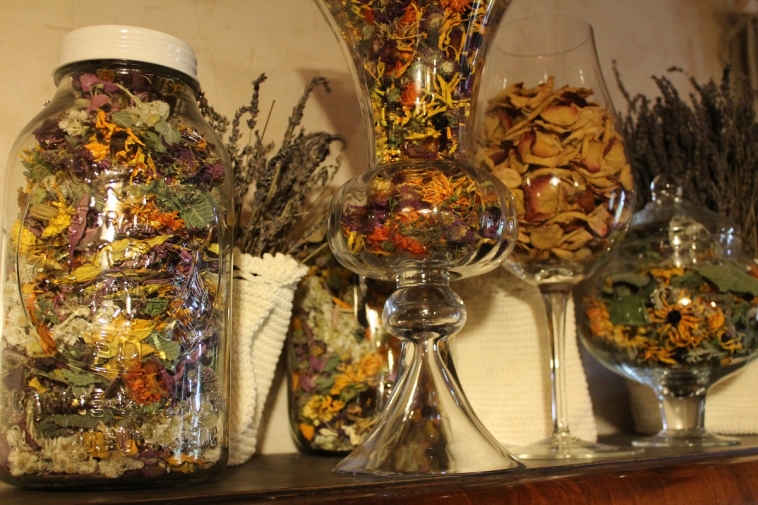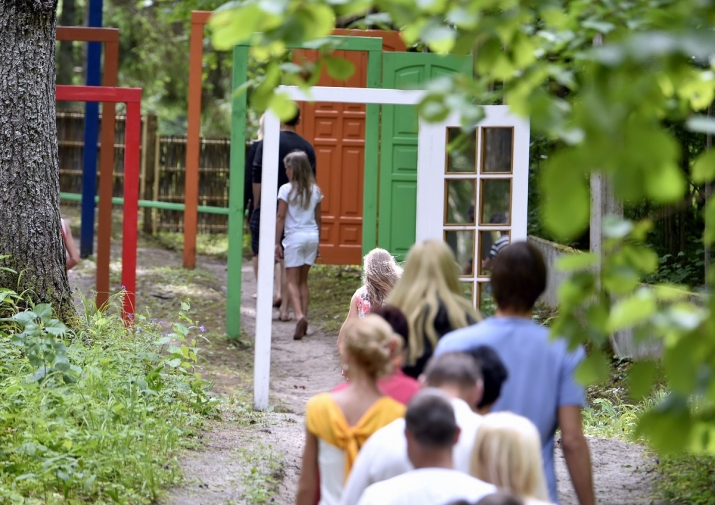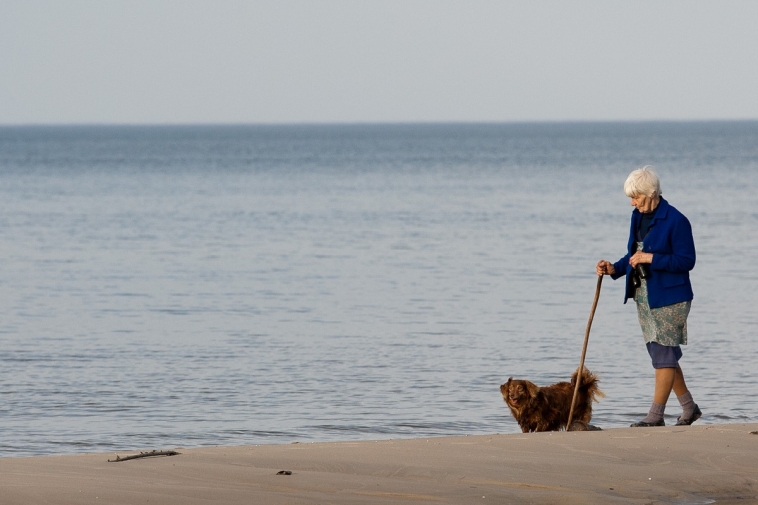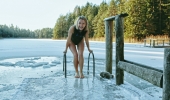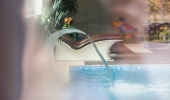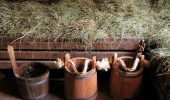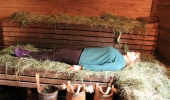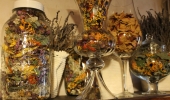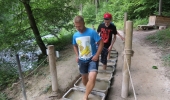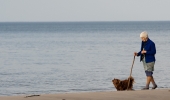 Sauna with sauna specialists
Sauna AMĀJAS
The cosy and tastefully decorated sauna "Amājas" is located in a beautiful place next to a forest in the Lestene rural municipality of the region of Tukums. The owner and a certified sauna specialist Normunds Vīlips will offer a sauna ritual in a steam sauna, which is laid with nice-smelling hay collected in the surrounding meadows. The guests are treated with not only with scrubs and infusions made by the owner, but also with a delicious dessert — crème brûlée.
Sauna at the holiday house BRAMAŅI
A romantic road leads to Bramaņi, with a birch forest on the one side and with spruces on the other. This is a perfect place for hiding from the city noise, because here only peace and quiet reigns. The sauna owner Vairis Štolcers is also a sauna specialist — one of the most experienced in the area, and will not let you enter the house before you have completed the Latvian sauna-going ritual. You can also stay here overnight.
Sauna at the country house INDĀNI
A small and cosy sauna in the region of Kandava. The owner Signe Ezeriņa is a certified sauna specialist and the sauna offers the guests a 4-hour long sauna ritual with scrubs and infusions that the owner has prepared herself, including swimming in the pond and to conclude — a wrapping procedure and relaxation in a hammock. During the summer season you can also stay overnight on the second floor of the sauna.
VIRSAIŠI sauna
The certified sauna specialist Gundars Sildegs welcomes guests at the "Virsaiši" sauna, where you can enjoy Latvian sauna procedures and learn about sauna-going traditions. Besides the traditional dip in the pond, you can also go horseback riding in the area or to meet the sunset.
HOTEL ARKADIA SPA
The hotel offers a SPA water relaxation centre, including relaxation in several saunas — a steam and salt sauna, as well as in a Finnish sauna, — two swimming pools — for kids and grownups with water massages, whirlpool tubs and various massages: honey and chocolate, Tibetan and hot stone massage, orange, as well as the Royal black pearl aroma massage or the Golden Touch. Women will also like the Slim Line weight-loss capsule.
Sauna on Bebru Street in Jaunpils
The sauna of Jaunpils is a traditional Latvian sauna — a wood-burning wet air or steam sauna. After the sauna, you can cool off in the nearby pond. The offer includes sauna procedures and rituals with sauna masters: energetic lashing, bride's sauna, bachelor's sauna, natural birth rituals, as well as birthday sauna. The sauna also offers classic body massage, honey massage and Turkish foam massage.
Vāne PIE CIRCENĪŠIEM
Public and private sauna. The sauna offers the services of a sauna master and sauna rituals, various herbal foot and hand soaks, heating rituals, an energetic lashing and herbal invigoration procedures. The offer also includes physical cleansing with a homemade scrub, physical and energetic recovery with sound and vibration, herbal and honey masks, sauna.
Wellness offer in VALGUMA PASAULE
Health Walk in the first barefoot trail in the Baltics. Trail length: 3,2 km. Duration: 75-90 minutes. Entrance fee: for adults 5 EUR, pupils and seniors – 4 EUR, pre-school children with parents – free of charge.
Wellness Ritual after the walk on the first Barefoot Trail – feet SPA in a sea salt and floral bath while drinking herbal tea. Duration: 25-30 minutes. Fee: 5 EUR/person.
Nature and Art meditation in open-air art gallery in Valgums forest– enjoy large-scale nature photography and the nature at Kemeri National Park forest, walk the trail and lounge in art chairs, listen to the bells of the wind and dance in the Maze of Honour (Goda labirints). Duration: 60-100 minutes. Entrance fee: for adults – 5 EUR, pupils and seniors – 4 EUR.
Reduced entrance fee, if hiking of the Barefoot Trail and Exhibition combined: adults 8 EUR, pupils and seniors– 6 EUR.
Hiking in Nature Paintings Trail – enjoy nature watching and appreciate unique natural formations, as well as walk through the Gothic Maze. Best hikes in spring and autumn. Trail length: 4,5 km. Duration: 90–120 minutes. Hiking is free of charge.
Fitness Hour with Kneipphydrotherapy procedure – a simple procedure for energy, clear mind, and immunity. Offer for small groups of motivated persons (8-15 persona). Duration: 75-90 minutes. Fee: 12 EUR/ person.
Photo-Orienteering – search for checkpoints based on photos and develop your attentiveness, resourcefulness, and team spirit. Suitable for children and adults in teams (2-4 participants per team). Duration of the game: 45-60 minutes. Fee: 7,50 EUR/team. The fee includes conducting of the game and a small prize for the most successful participants.
Disc golf – active outdoor play for adult groups (up to 20 persons). Duration of the game: 45-60 minutes. The fee is 40 EUR per group.
Light Ritual in one of the wonderful mazes of "Valguma pasaule". Fee: 250 EUR.
Additional recreational facilities: bicycle rental and 3 cycling routes, boat rentals on Lake Valgums, health-friendly training session of Nordic walking and/or hiking, classic orienteering, night orienteering, sauna night, etc. Accommodation is available for the two-day event.
Meals: When booking well in advance (at least one week before the event), Valguma Pasaule's chef team will offer tasty and healthy meals:
- welcome refreshments, coffee or healthy smoothie breaks (from 3,50 EUR per person)
- lunch, dinner on the picnic terrace (from 7 EUR per person)
- picnic soup cooked over an open fire with warm baguette, and drink (from 5 EUR per person)
- formal dinner in the panorama view restaurant (from 18 EUR per person).