News
18/06/2021
Beer and Wine Makers in Tukums
There is a story about Tukums which says that a 100 years ago, any traveller stopping by the town and asking for a big of water to quench the thirst was offered home-made wine instead of water. The reason was that back then the water in the wells of the town was bad. But the wine and beer brewing traditions in the area of Tukums have not diminished.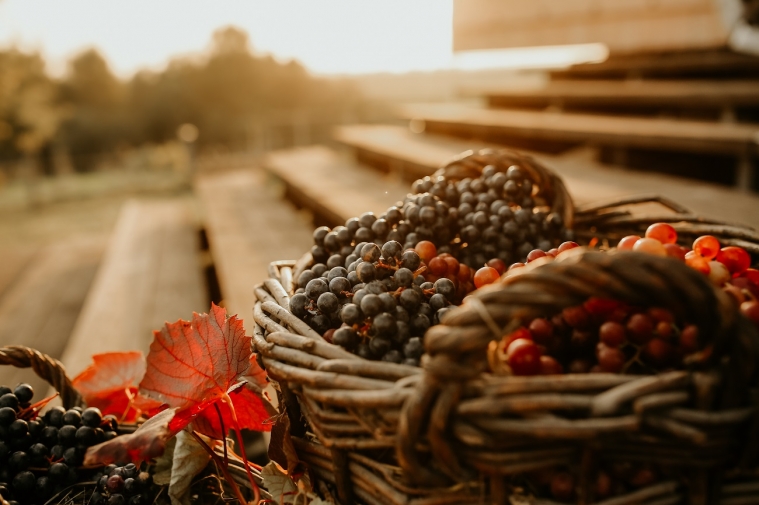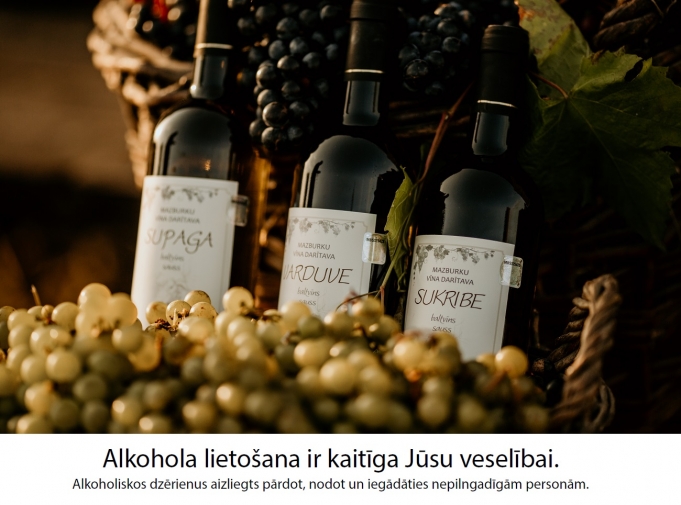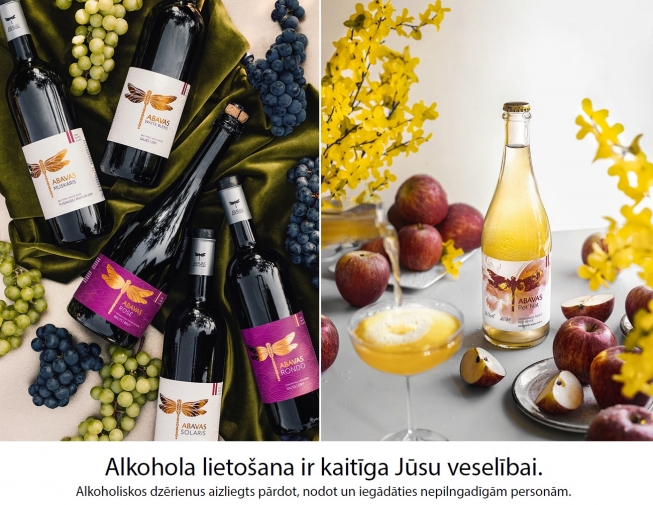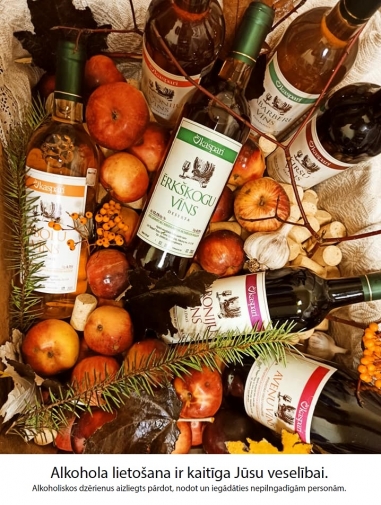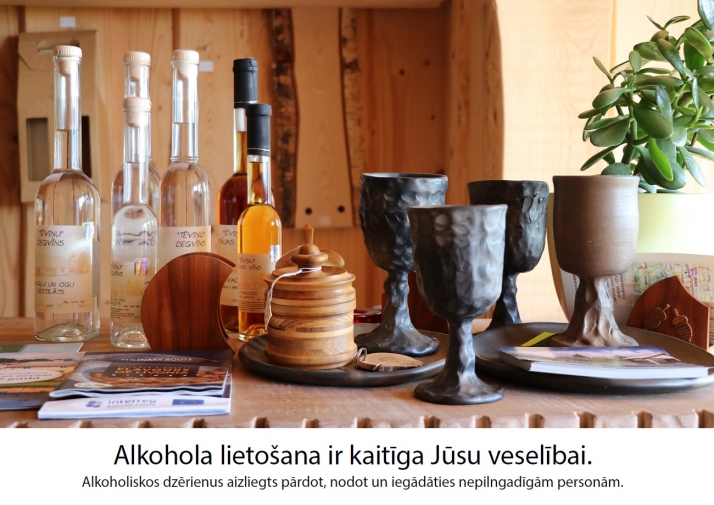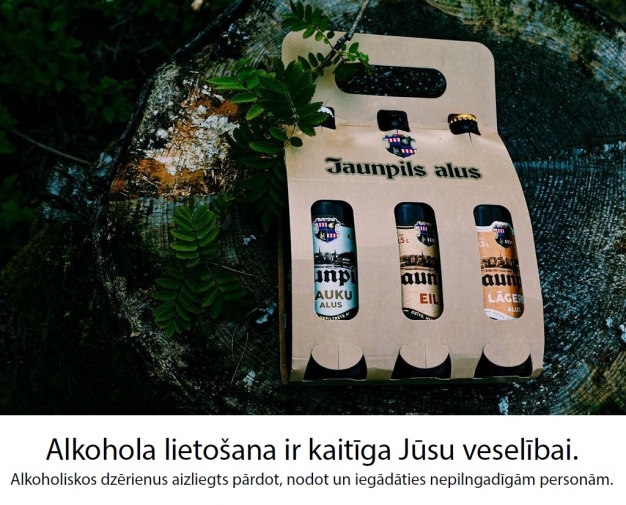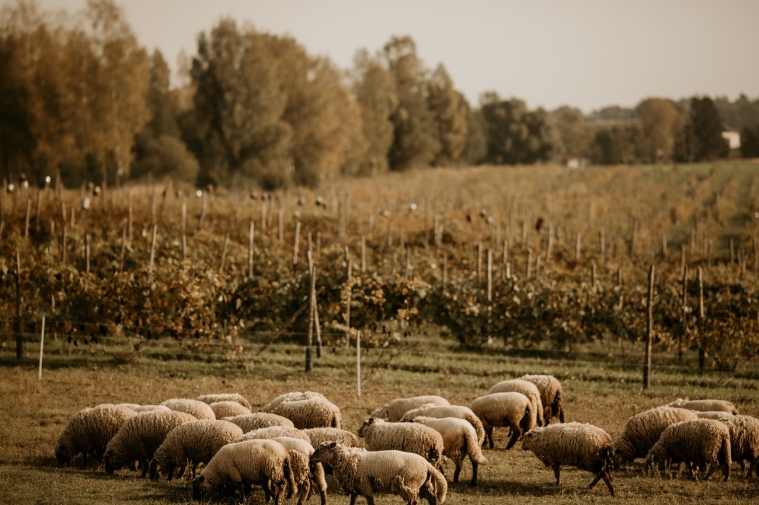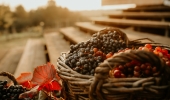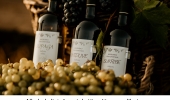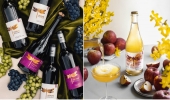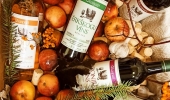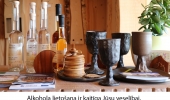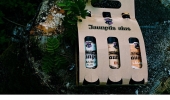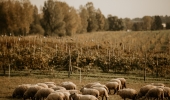 The vineyards of the winery "Abava" stretch through the ancient Abava river valley, whereas in Ārlavciems near Tukums, wines, ciders and stronger drinks are made from grapes, apples and other fruit and berries.
At the vineyard "Mazburkas", wines are made of grapes that have ripened in the garden. In the farmsteads "Tēviņi" and "Kaspari" you can taste wines made of home-grown fruit and berries, whereas at the Šlokenbeka Manor, you can try products made by various vine makers.
At "Jaunpils alus" you can learn about the beer brewing process and taste beer. But we also know that another brewery is soon to open near the shore.