Indulging in local flavours at the restaurant Valguma pasaule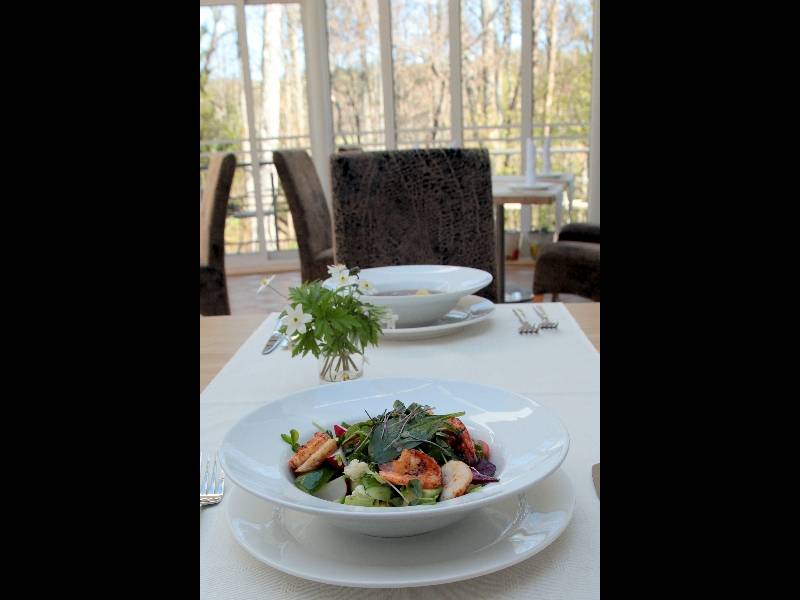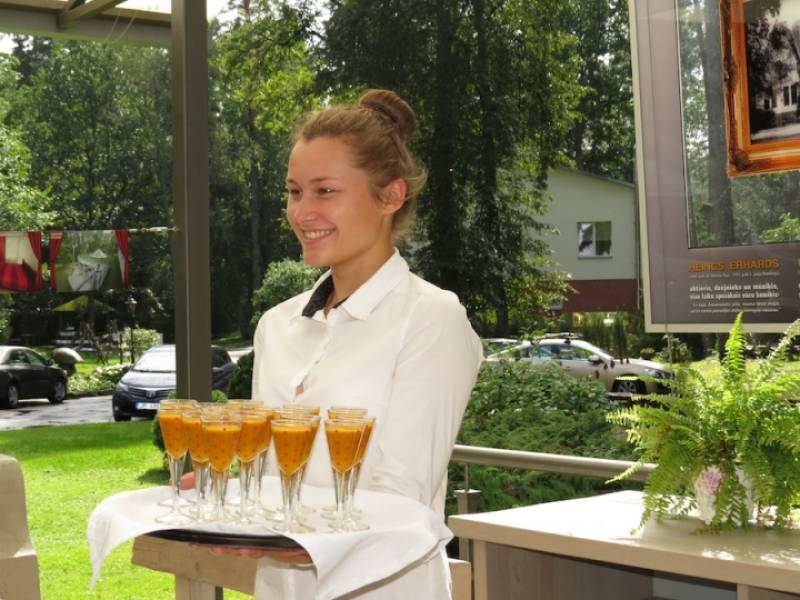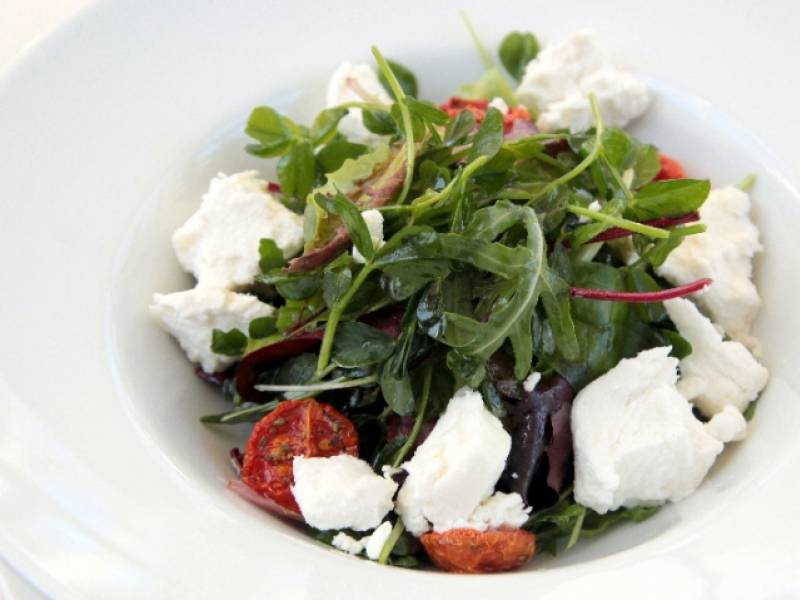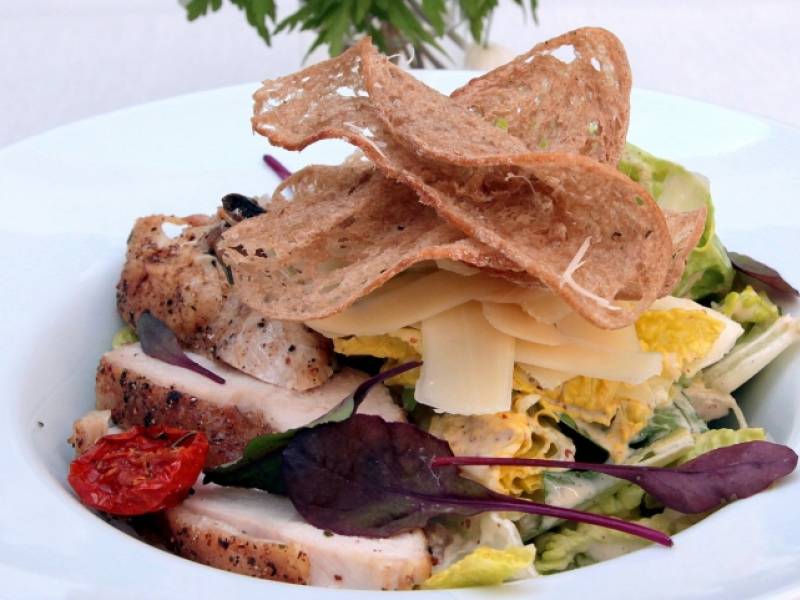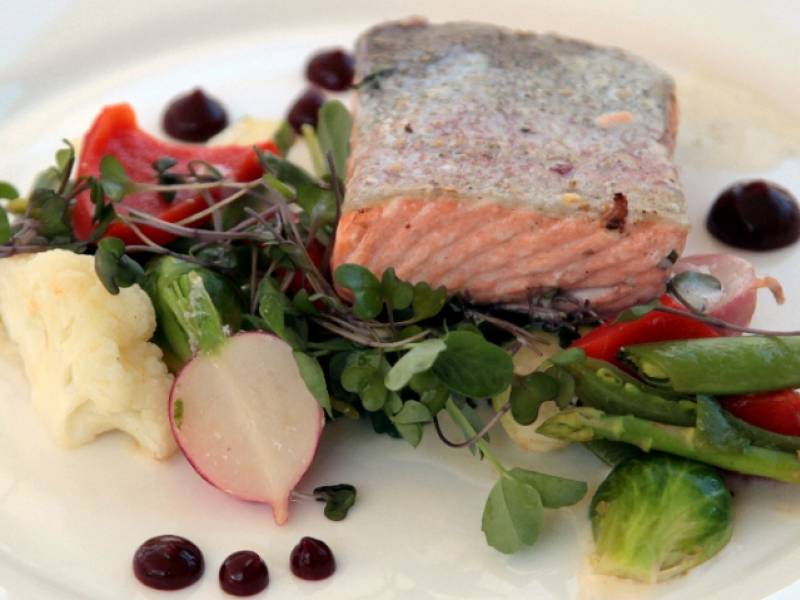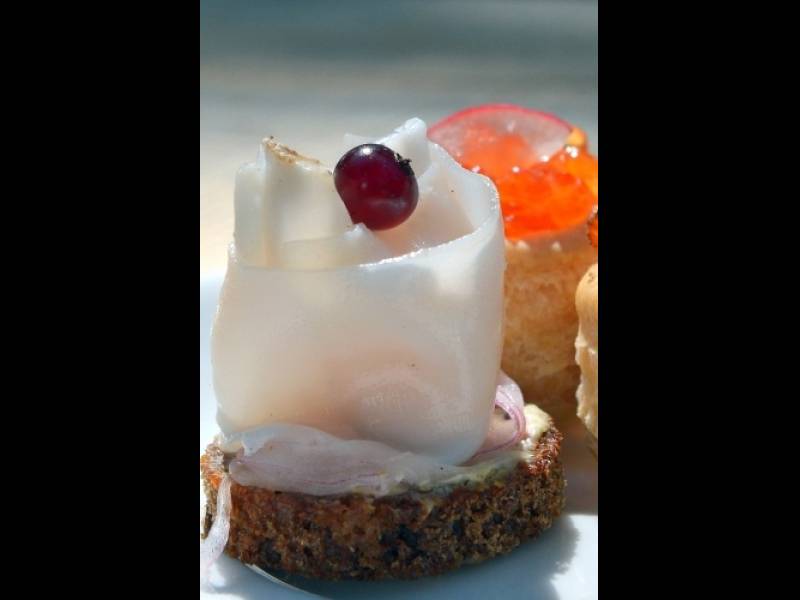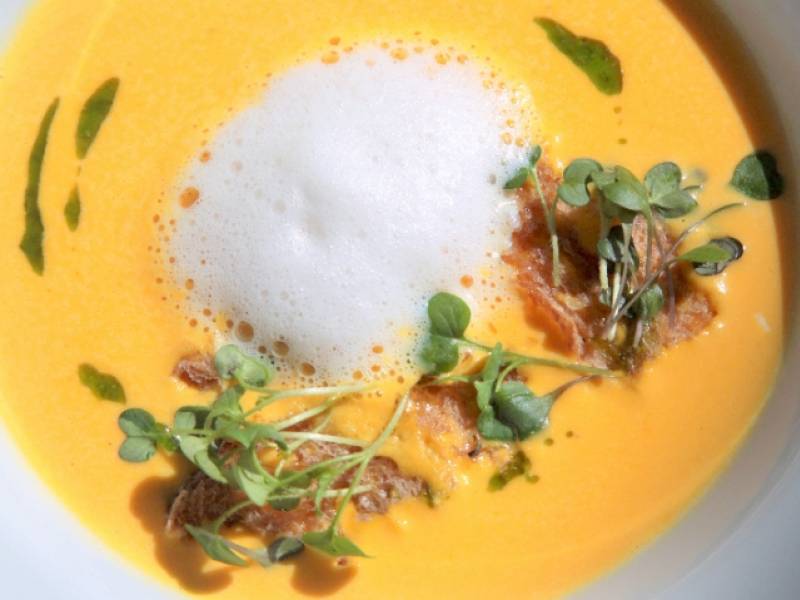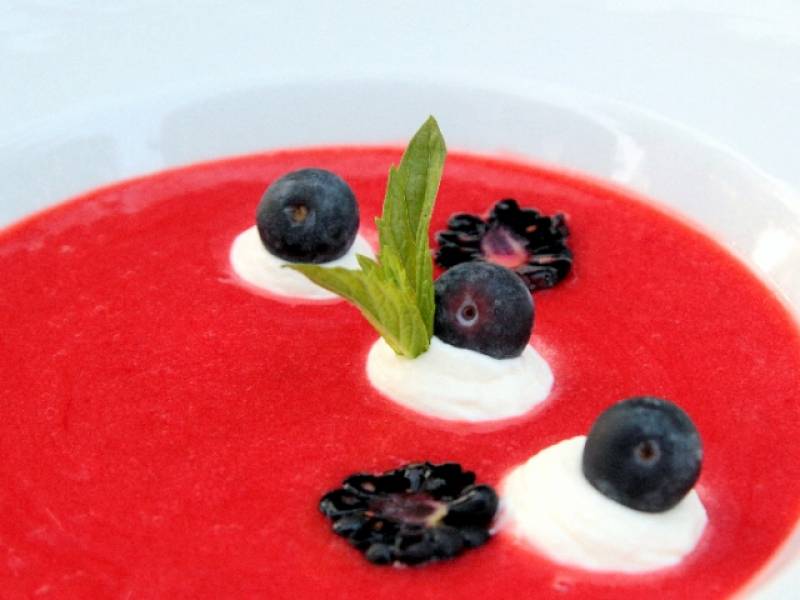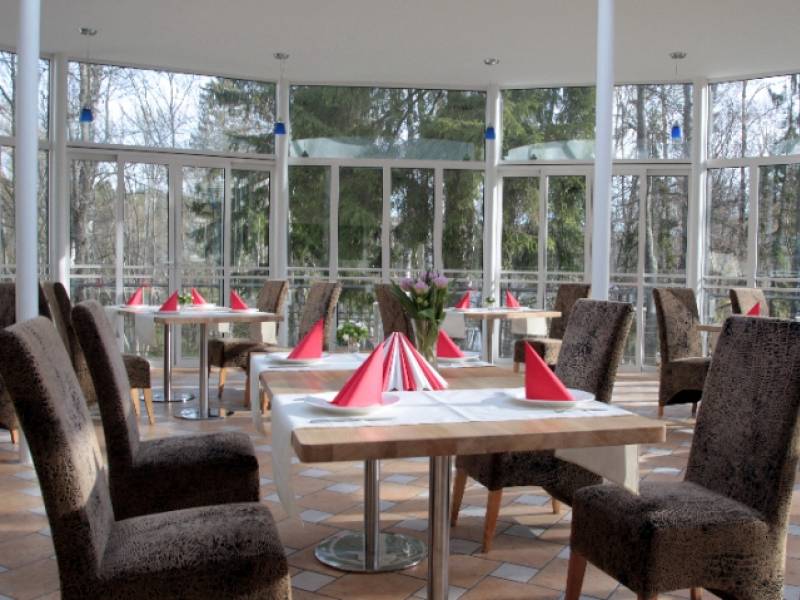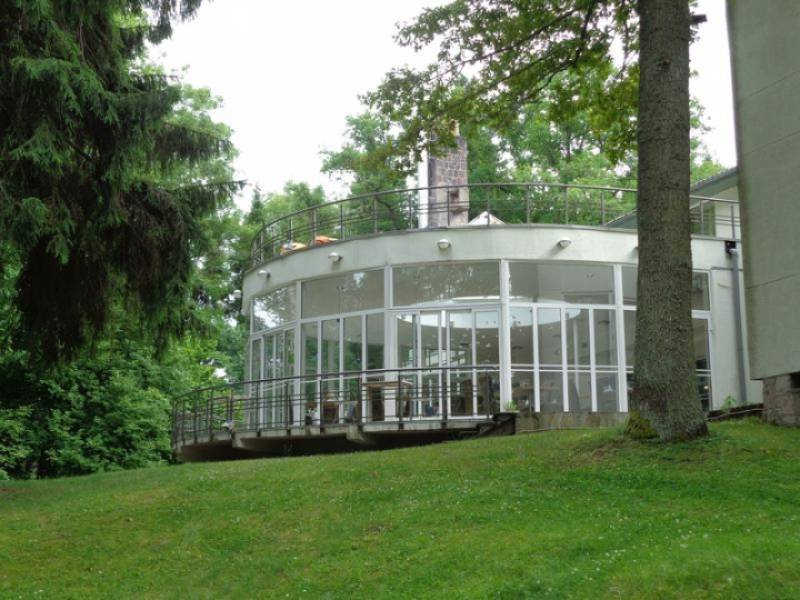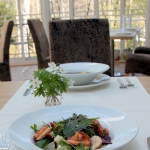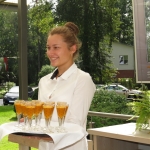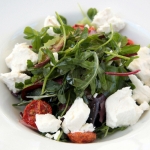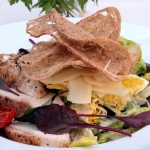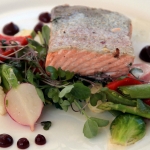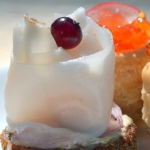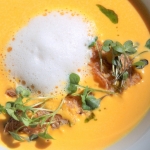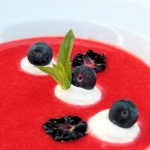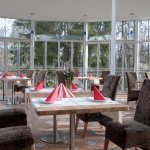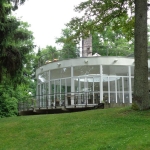 Description
Food at the restaurant "Valguma pasaule" tastes particularly well, because it is fresh, filling and made to order. In making the food, natural spices and mostly local produce are used, and the menu includes seasonal nature's bounties. 
The restaurant offers sophisticated meals at the glazed in panorama restaurant hall or picnics in open air — a soup that is made right there on a bonfire and home-made bread buns.
Upon arrival at the restaurant "Valguma pasaule", all guests will be treated to a special welcome drink created from products of the Ķemeri National Park.
Entry fee

Depending on the selected menu.

Contact information

"Valguma pasaule", Smārde parish, Engure region

Working time

M. - Th. closed
Fr. - Su. 10:00-20:00
The restaurant may be closed if closed (private) events are organised at the venue.

Phone

(+371) 63181222, 29414022