Cinema town Cinevilla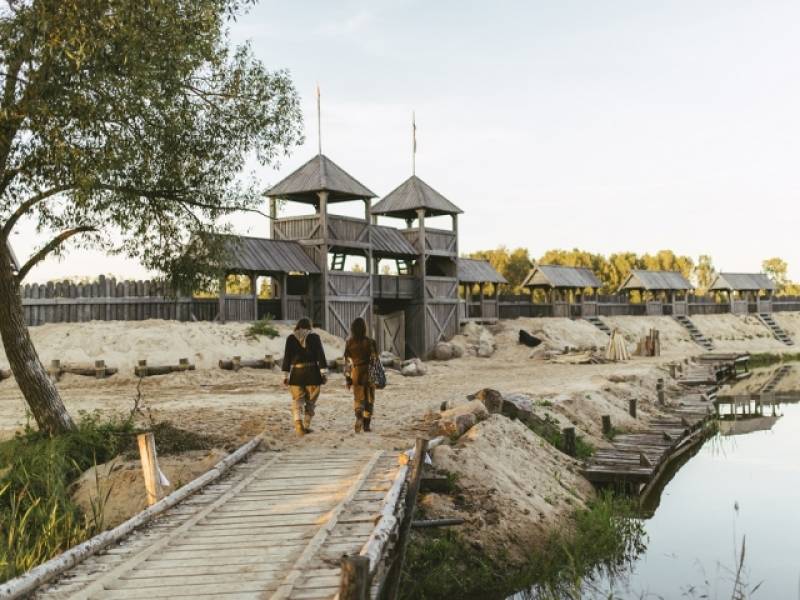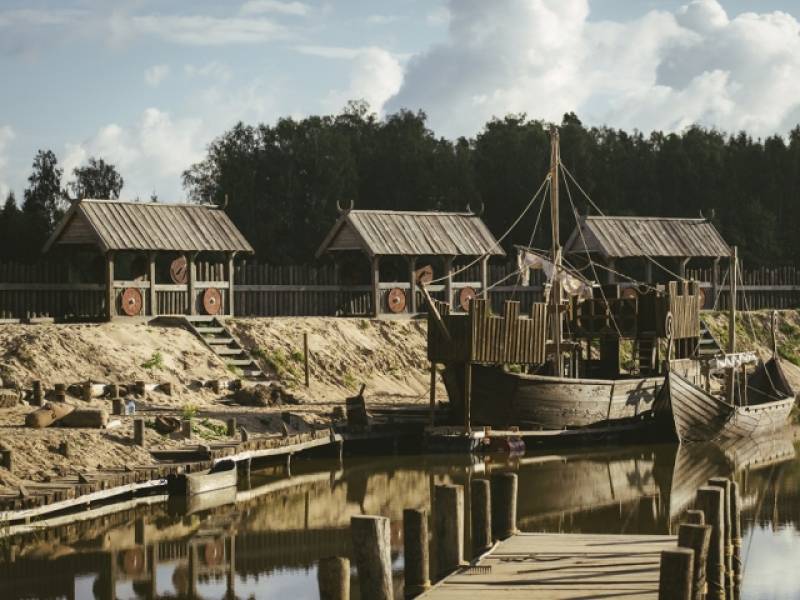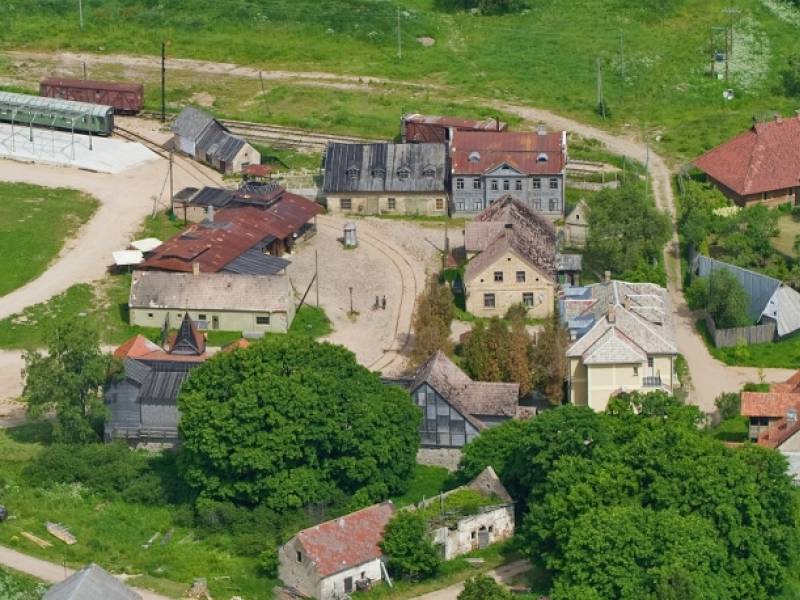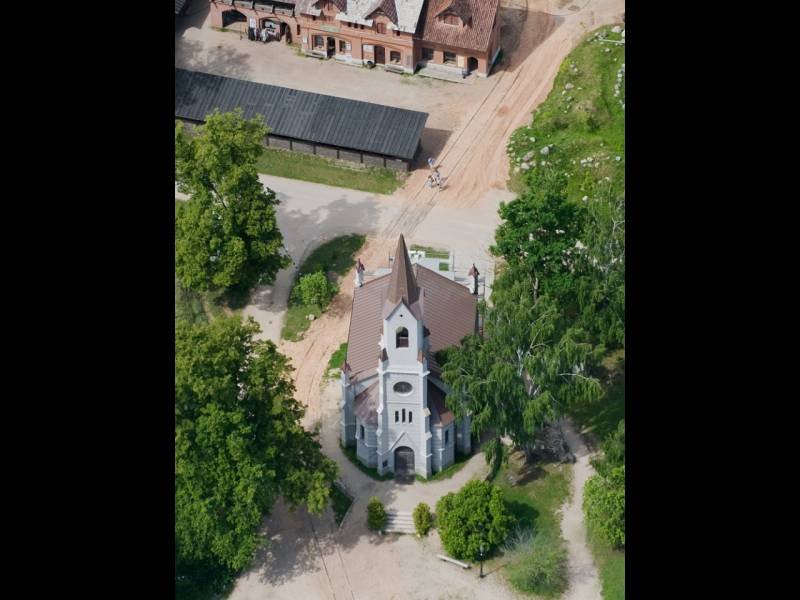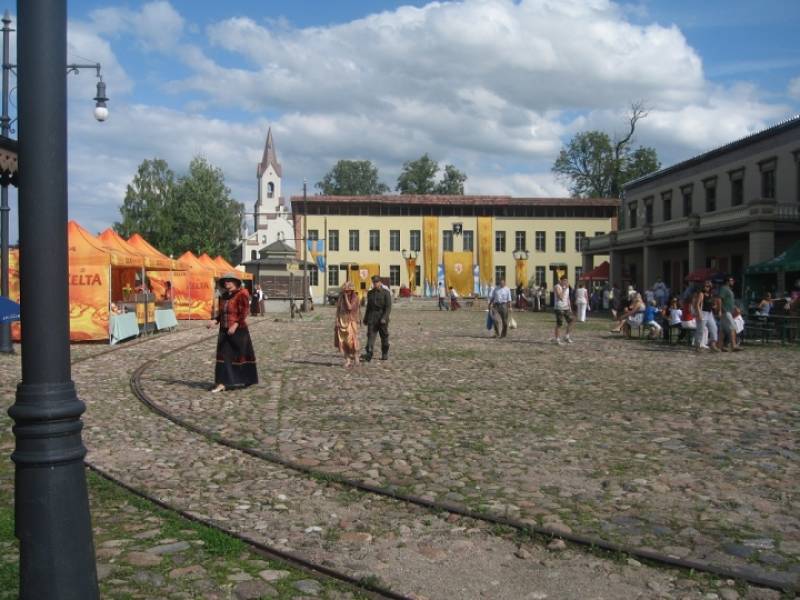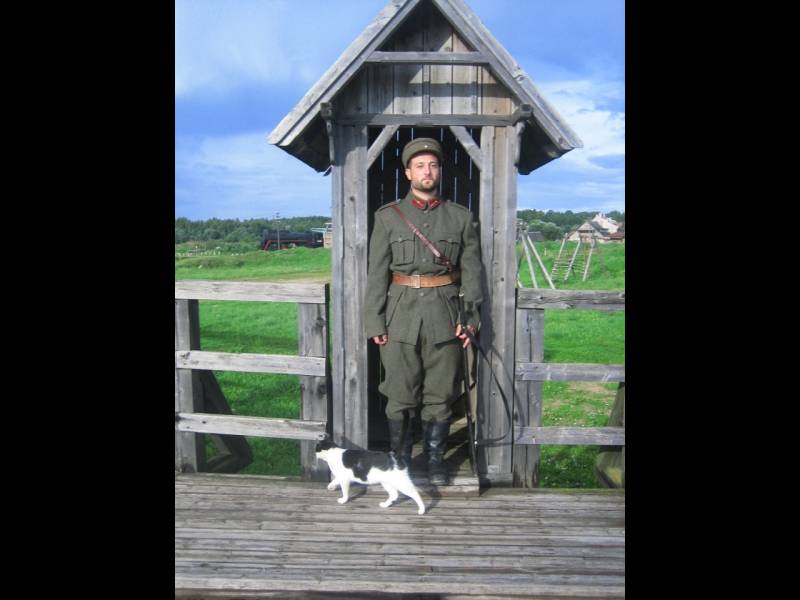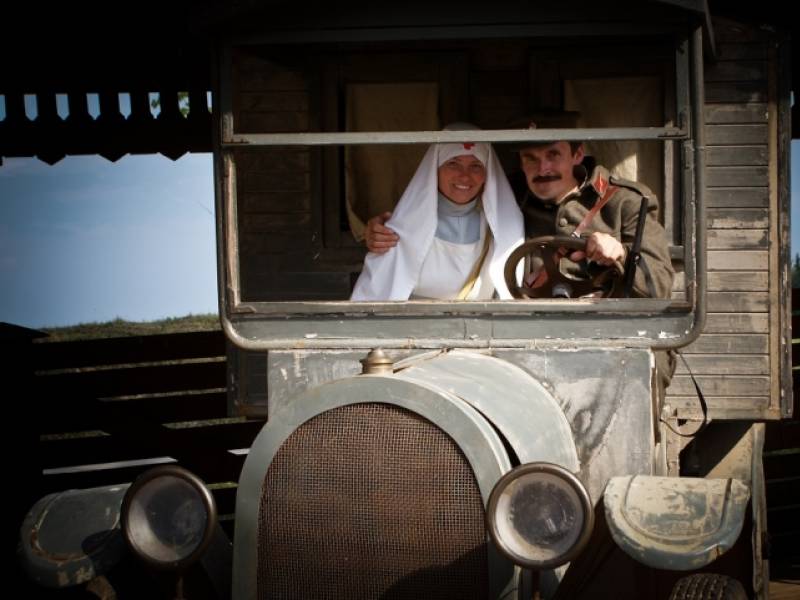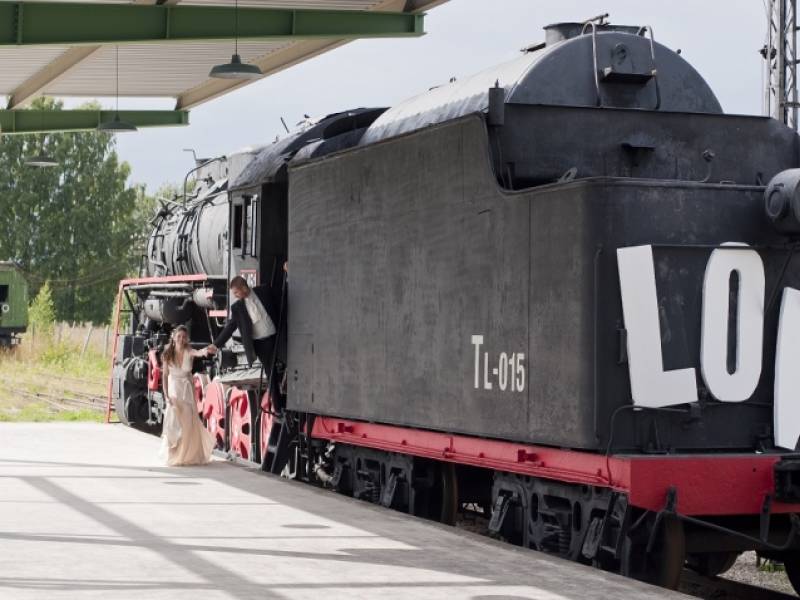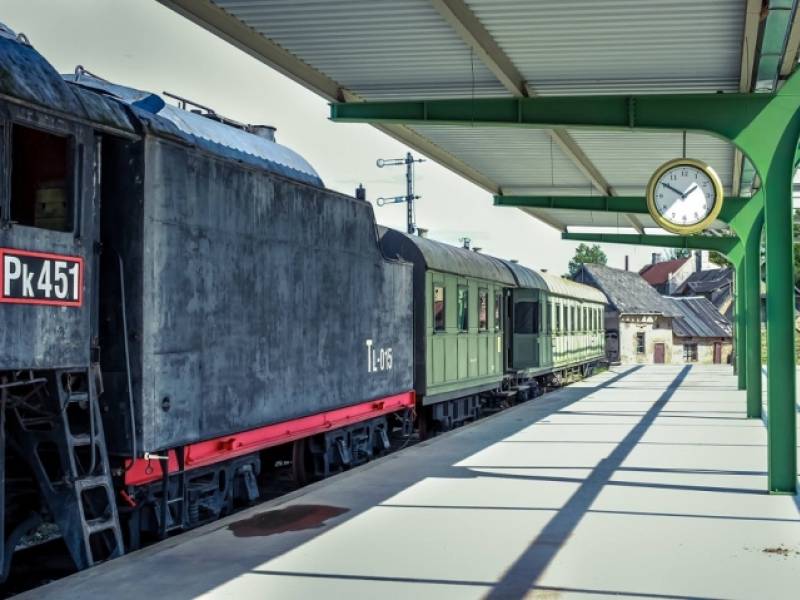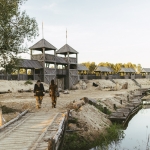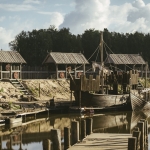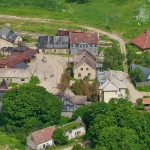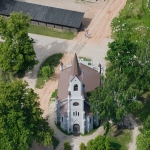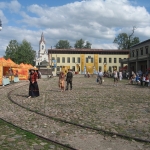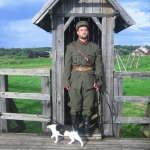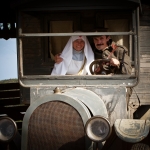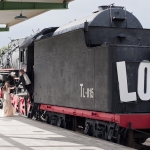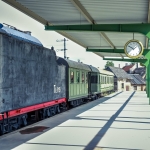 Description
The movie town, situated 15 km from Tukums in the direction of Jelgava, was originally created for shooting the history feature
film "Defenders of Riga". The foundations of decorations were laid in May of 2004 at a place, where only pastures had previously
grown, along with some 20th century structures and ruins of farmsteads. From the time of shooting "Defenders of Riga", Cinevilla offers the views of the city of Riga in early 20th century – the Big City, i.e. the banks of the River Daugava on the Riga Old Town side with its bustling life, the market and ship landings, as well as the Little Town – Pārdaugava, which saw the most important battle with a handful of brave inhabitants of Riga fighting against the significantly larger Army of Bermontians. H ere you can examine wooden frame buildings typical of the suburbs with cobblestone paved squares and a farmers' market, but on the Old Town side, a short tram
line has been set up with a genuine running tram. At the movie town, the visitors can also check out fragments of three historic bridges,
which are visually very similar to their original counterparts – bridges standing in Riga up until early 20th century. They were constructed on the basis of archive materials and historic photographs. To create an environment as similar as possible to that of early 20th century Riga, also a line representing the riverbank of Daugava has been created with its firewood market and ship berths.
Another part of the movie town Rudolph's farmstead was constructed for the shooting of the movie "Rudolph's legacy" by the director Jānis Streičs. The props depict a Latvian farmstead as it was in late 19th century with the living quarters, a granary, a shed, a sauna
next to a pond and a lavish flower bed in the yard.
The newest set of props were created for the recently finished historic feature film "The Ring of Namejs". Alongside the streets from
the Defenders of Riga and the farmstead from the Rudolph's Legacy, a 13th century Semigallian settlement has been set up. It
consists of a 13th century Semigallian town, harbour, castle and ships. Now, the props can be used by companies and groups to enjoy
unforgettable adventures in special sports games following the story of the movie "The Ring of Namejs".
Entry fee

5 EUR adults
3 EUR childrens up to 5,seniors

Contact information

"Vidusvecvagari", Slampe parish, Tukums region

Working time

Mo.-Su. 10:00-19:00

Phone

(+371) 28606677