Photo
Get to know Tukums side in photos taken by Tukums people or travelers who have visited Tukums!
Spring flowering in Tukums 2018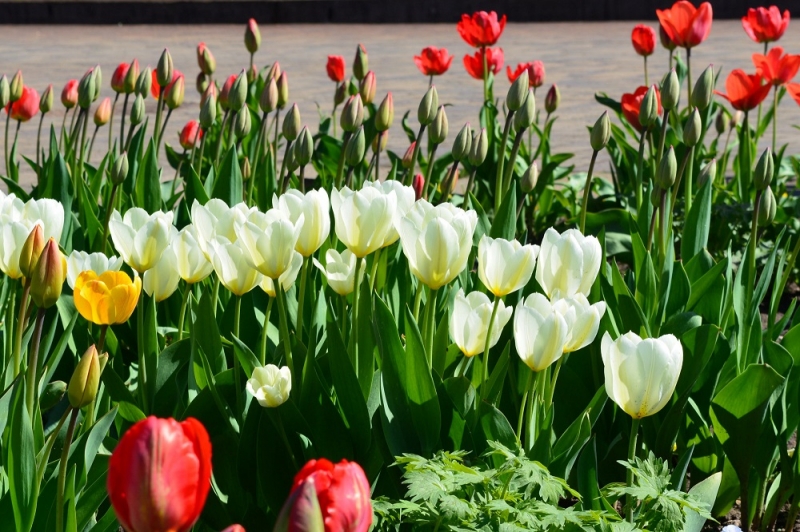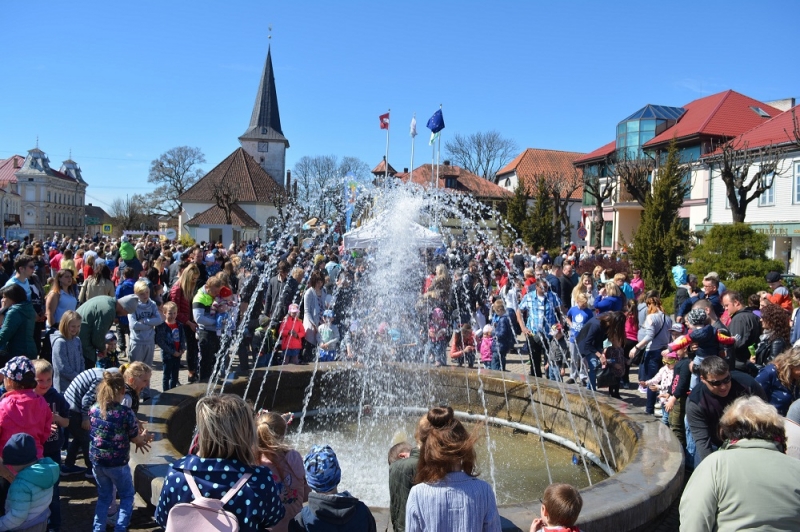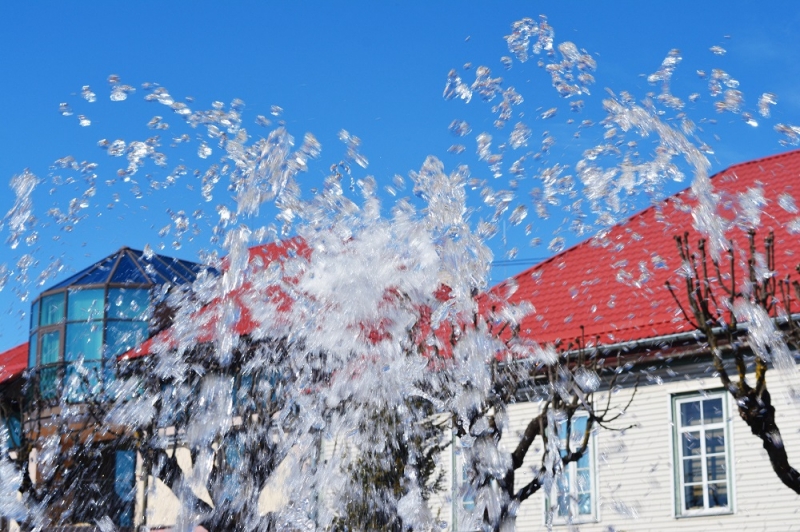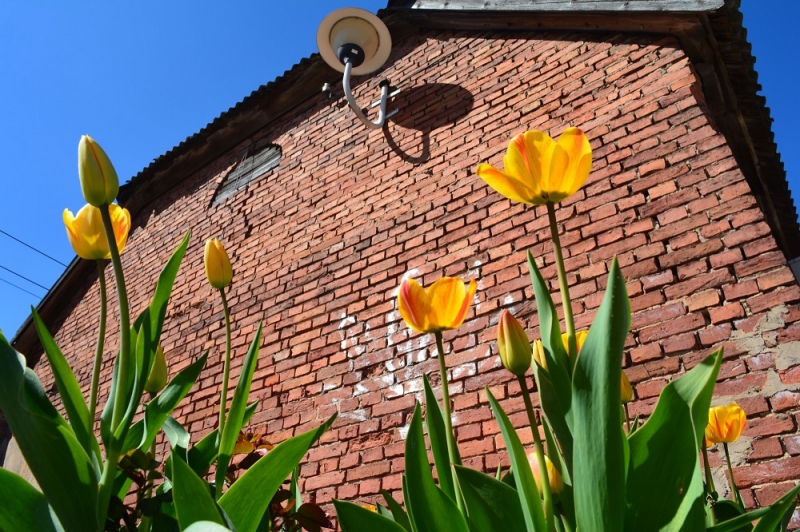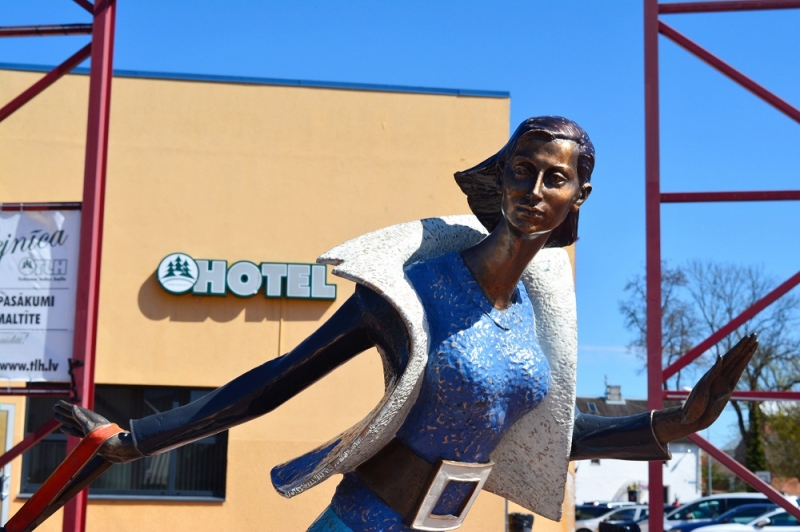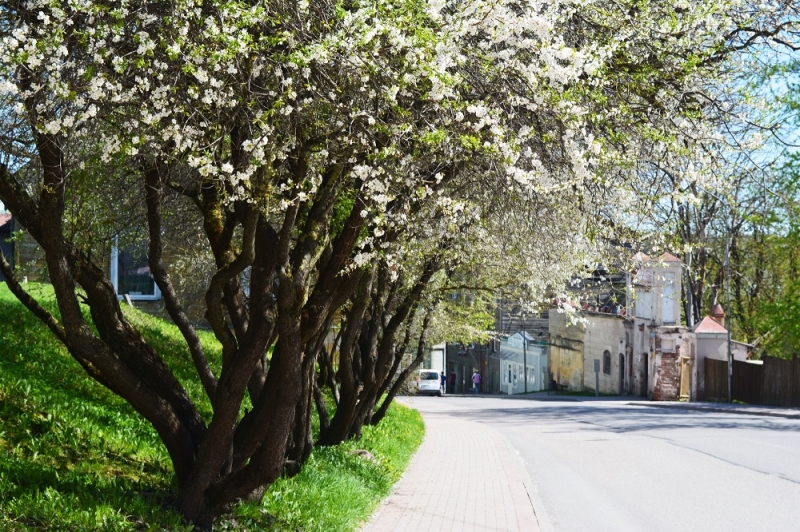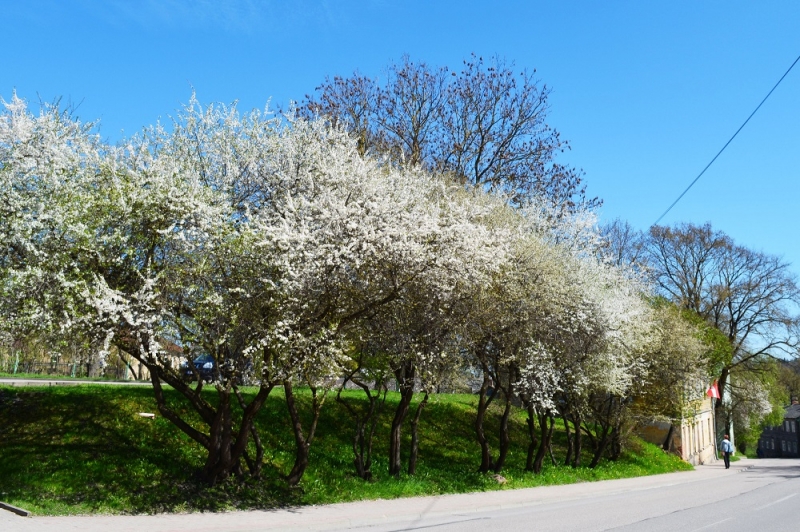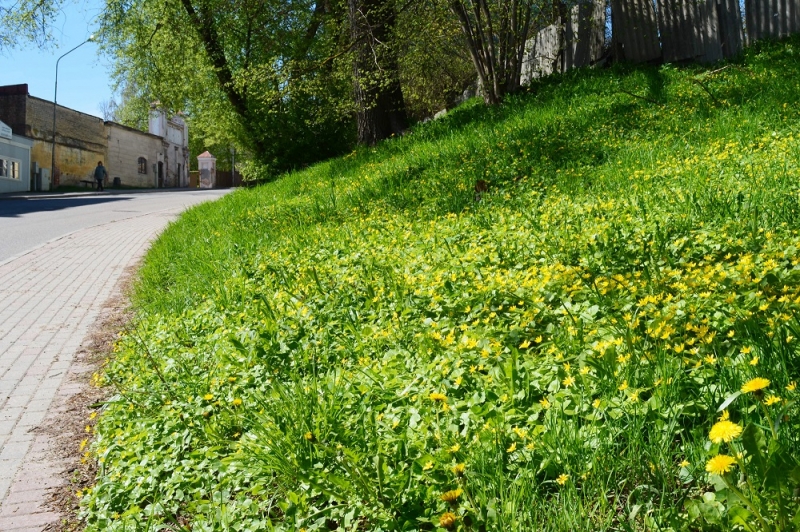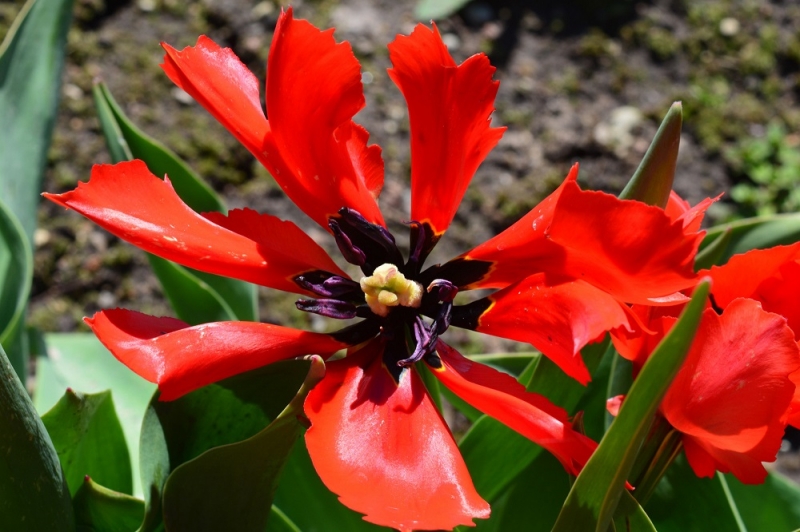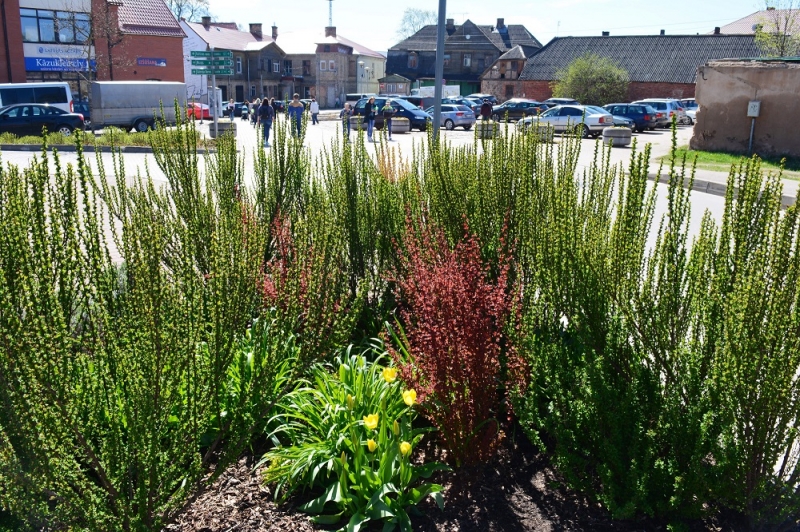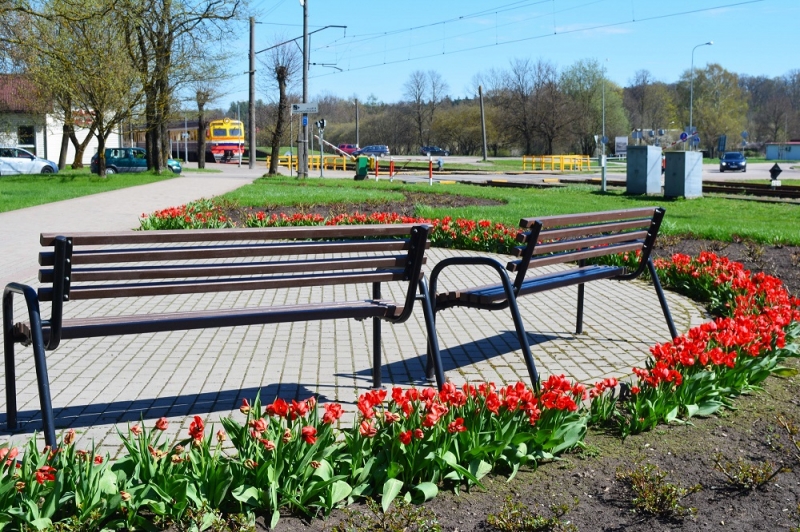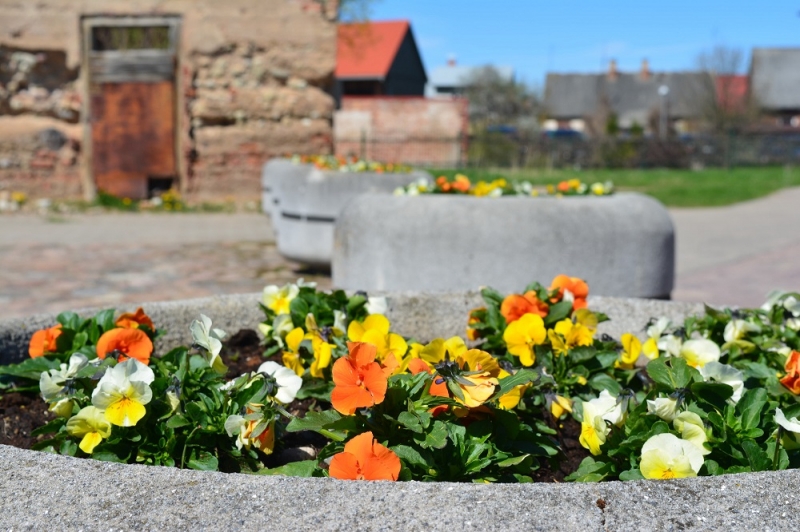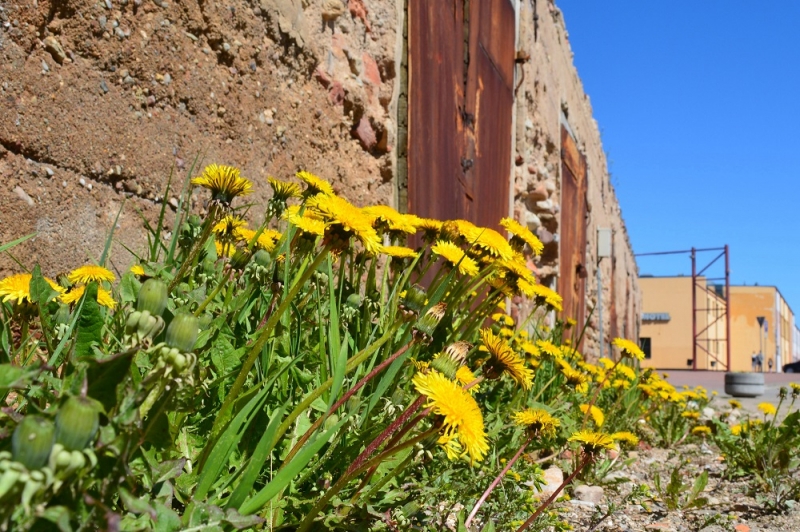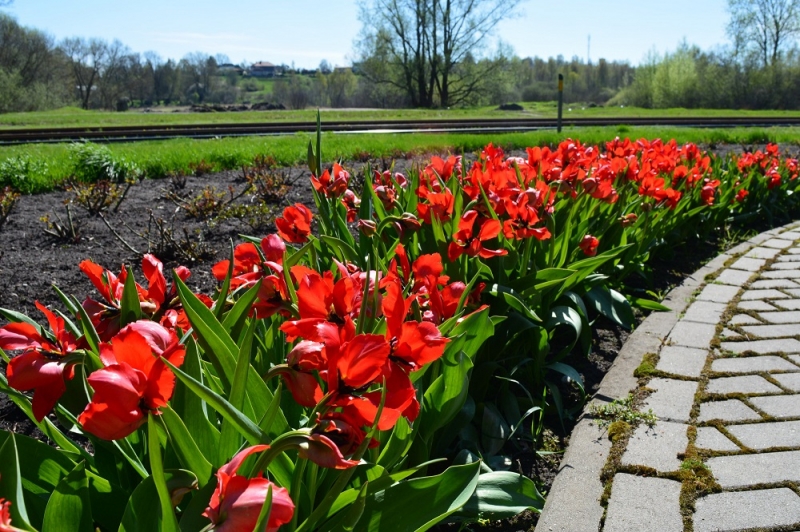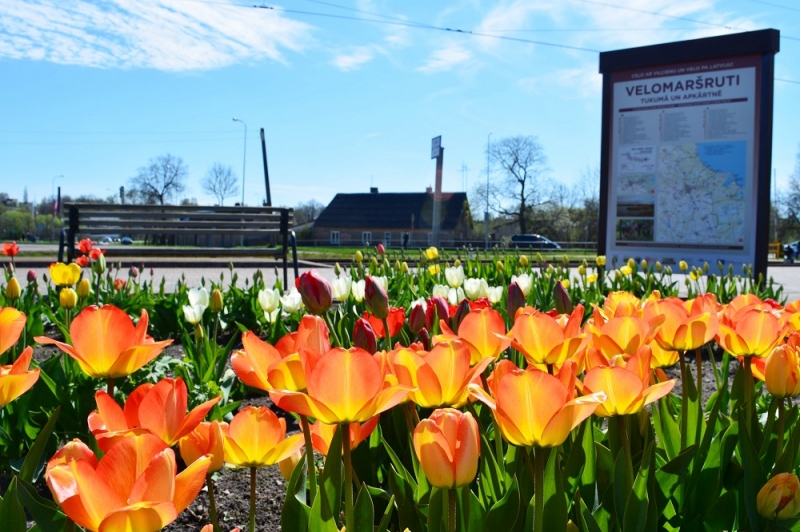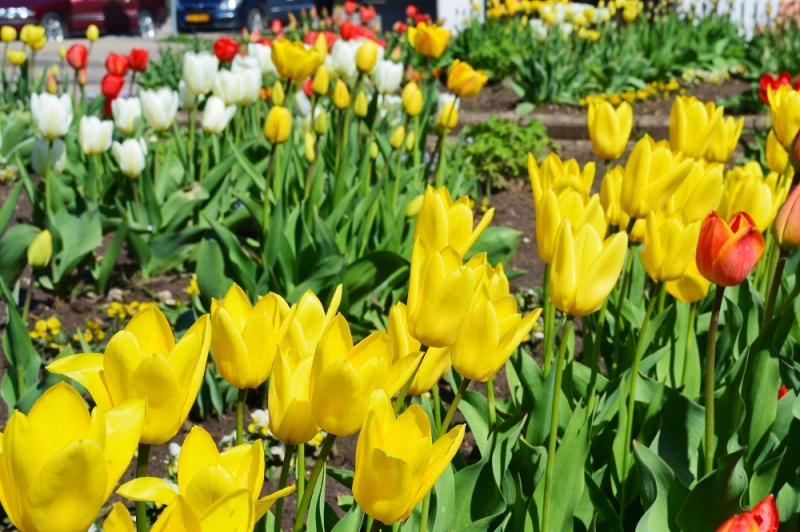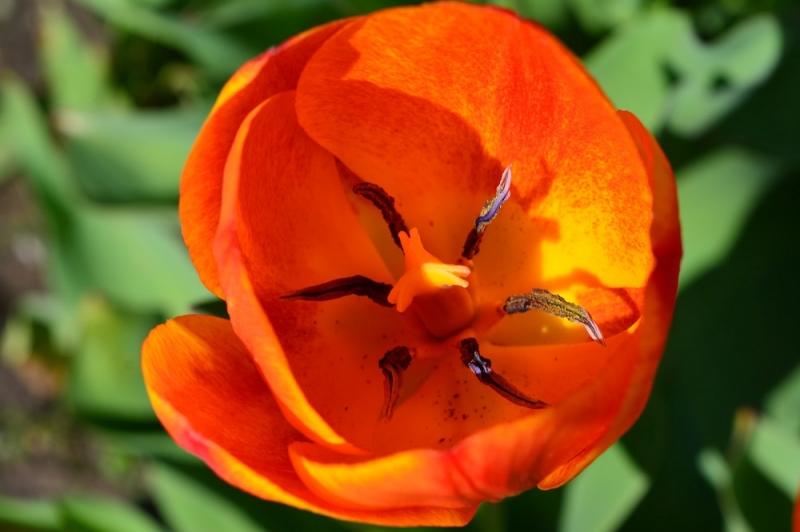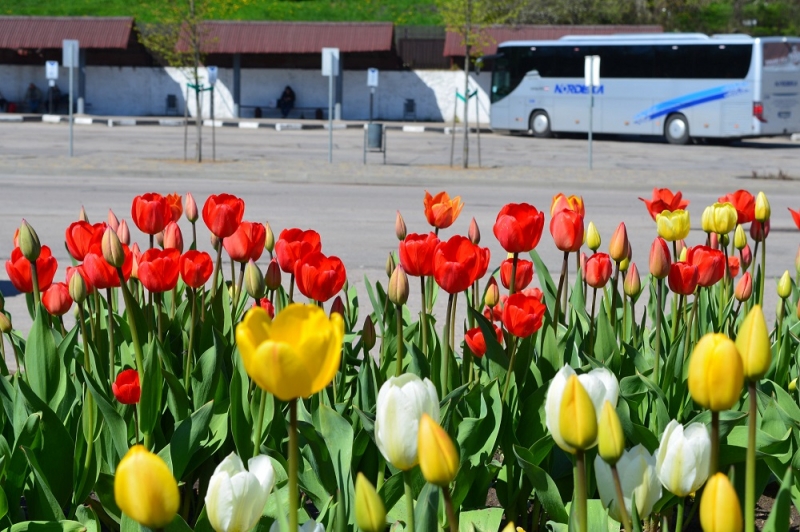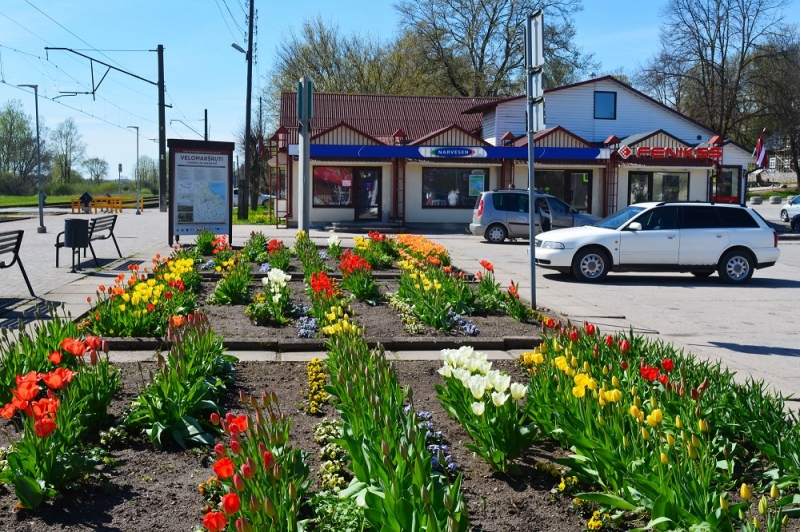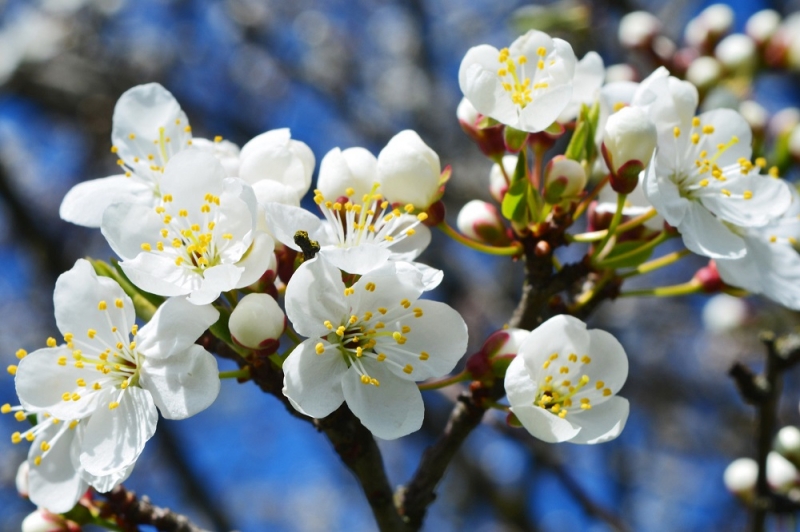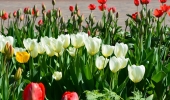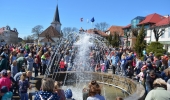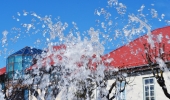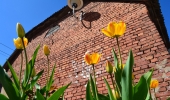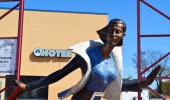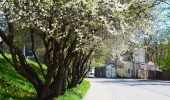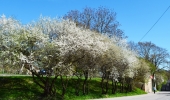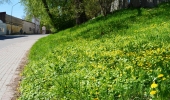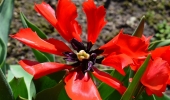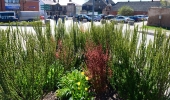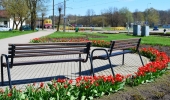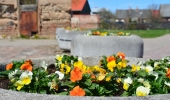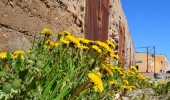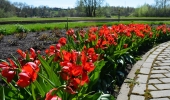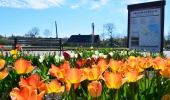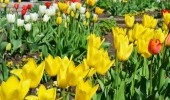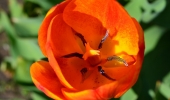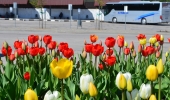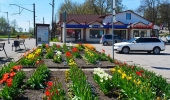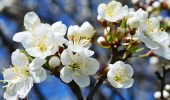 Tukums has begun its flowering season - the moment when flowers and fruit trees bloom in greenery and gardens. Tukums is a garden city by nature, waiting for flowering every year to delight its inhabitants and guests alike.