Photo
Get to know Tukums side in photos taken by Tukums people or travelers who have visited Tukums!
Roses blooming in autumn in Tukums and its surroundings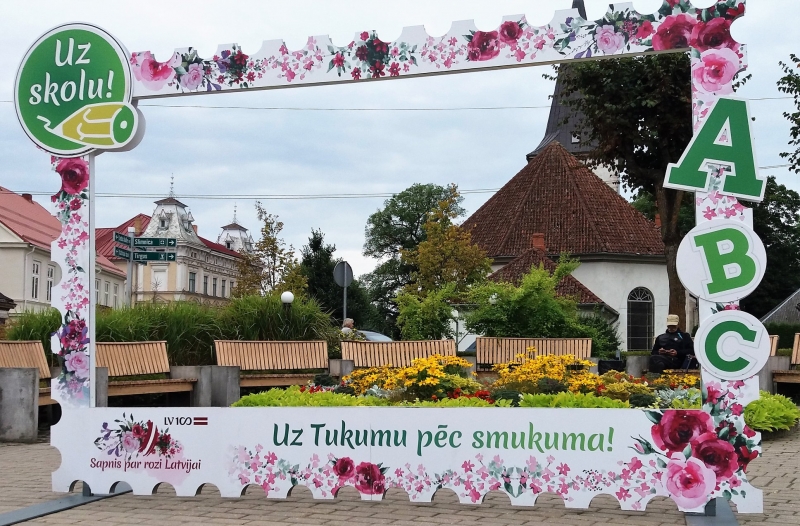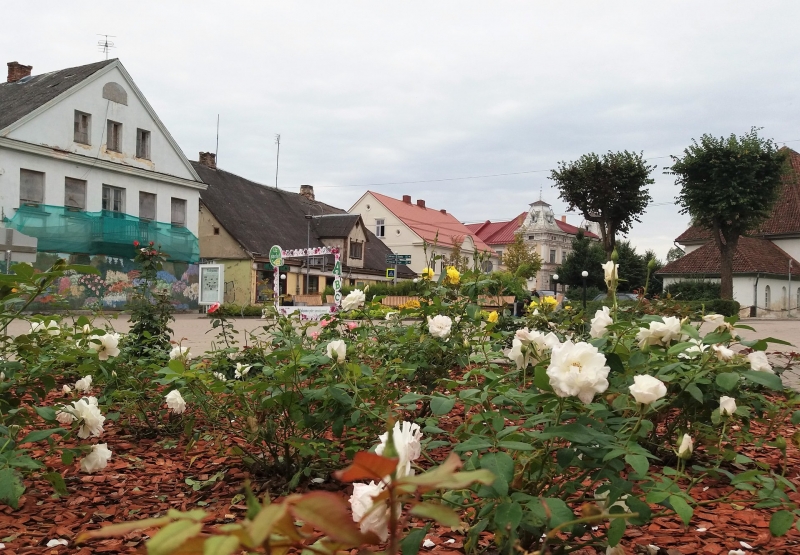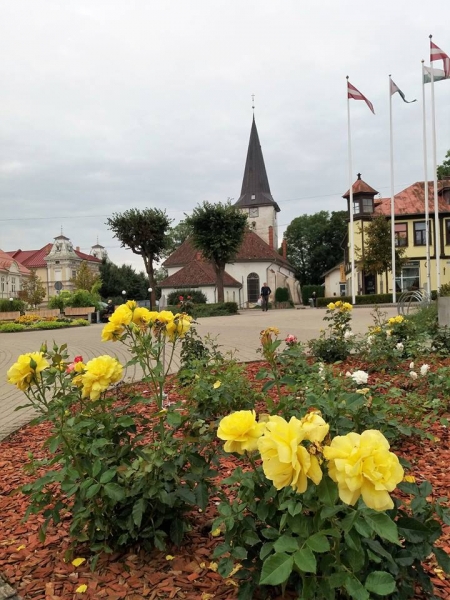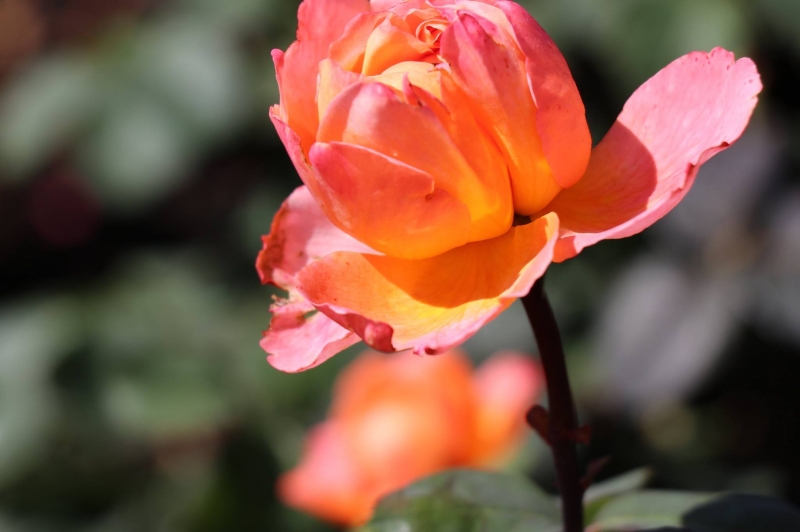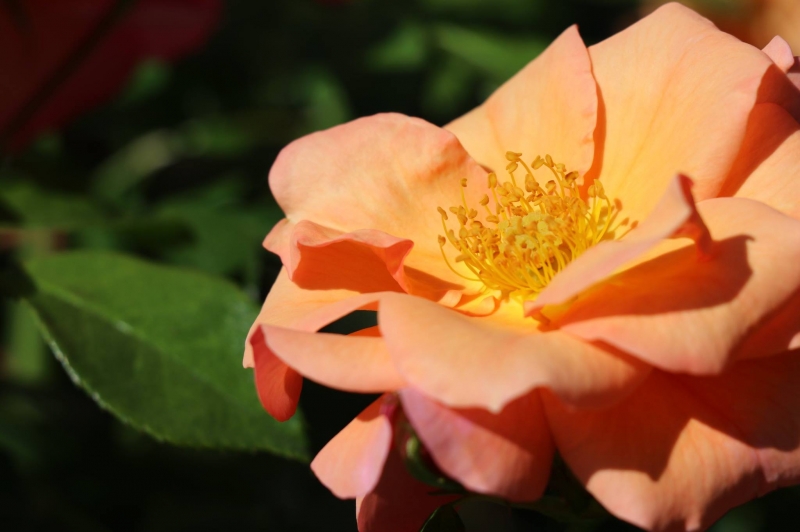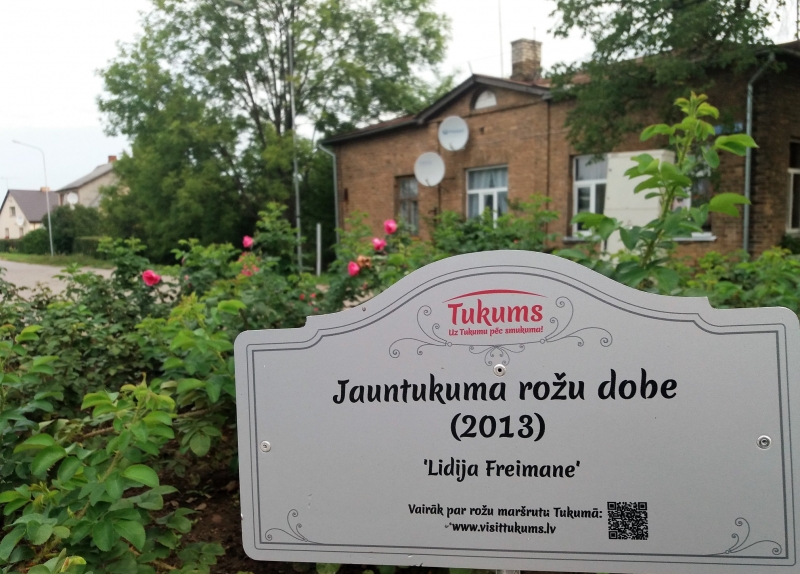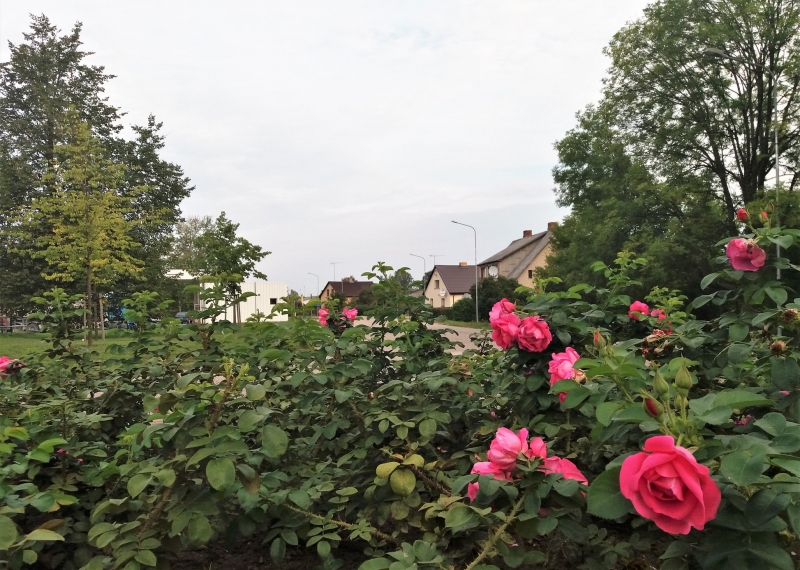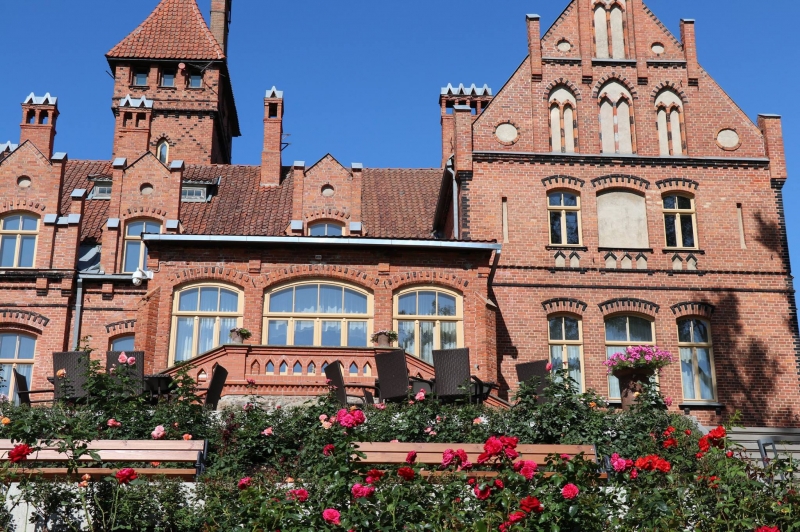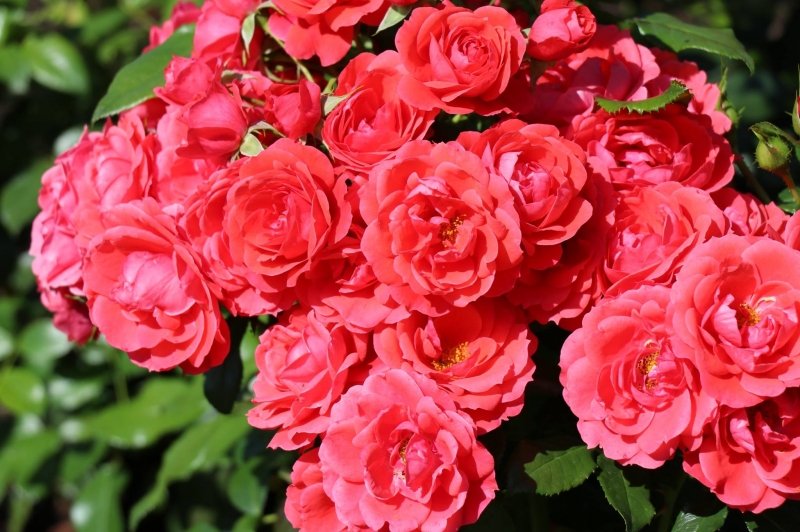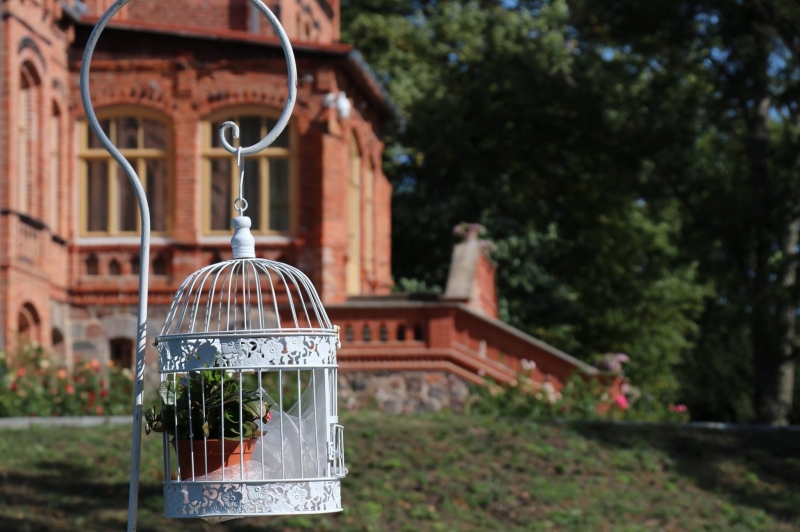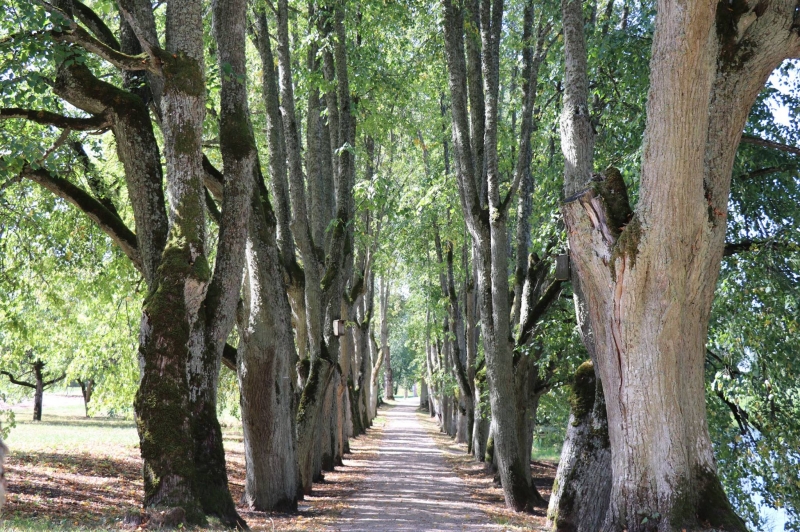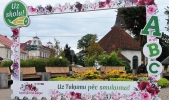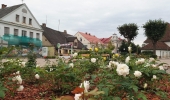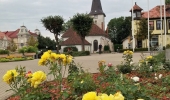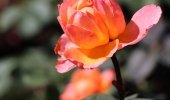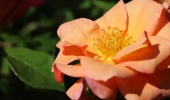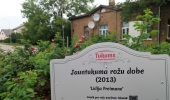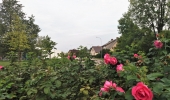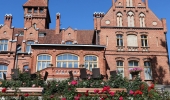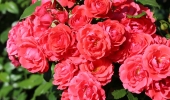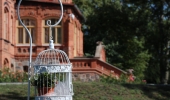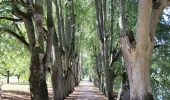 Tukums is a city of roses and roses bloom during the summer. But the blooming of roses in autumn seems to be filled with memories of a sunny summer. This fall roses bloom in Tukums and Jaunmoku Palace complex ...